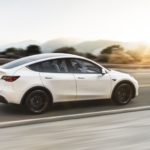 The upcoming vehicle by Tesla, Model Y, has three different styles. The styles include a Dual Motor, a Long Range, and the...
In an official reply tweet by Rivian, the company stated some of the options presented on the glass panel on the model...
According to the carmaker Nissan, EV Charging Stations reached the number of 9,199 active spots to charge. This means that it surpassed...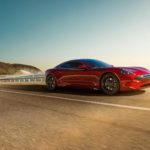 The luxury carmaker company announced that the Revero GT will cost $135,000.The brand new electric vehicle by...
During the last month of July, Hyundai achieved its second best number on global sales. According to the company they had 7,806...