The IONIQ 5 is off to a good start as Hyundai is reporting high demand at home in South Korea.
Since its unveiling, the automaker has reported that it has received a record number of 23,760 preorders for the IONIQ 5. Impressive numbers that puts other vehicle results from the automaker to shame.
Hyundai is slated to begin production of the IONIQ 5 in March and April for the European and South Korean markets, respectively. The IONIQ 5 will aid in accelerating the adoption of electric vehicles globally as well as the companies efforts towards electrification.
With an industrywide chip shortage wreaking havoc on several automakers production lines, we're hoping Hyundai will still be able to stick to its initial production timeline. The midsize CUV is the first EV to launch under Hyundai's IONIQ brand. 
The IONIQ 5 will be marketed in four versions: Standard Range and Long Range; here are the details: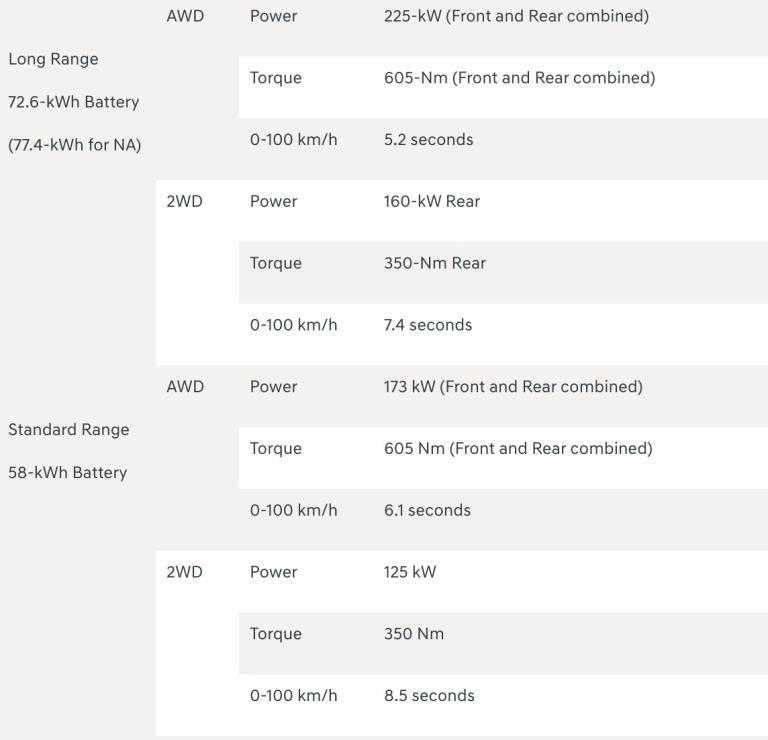 Pricing with features specific to trim levels will be announced closer to the fall arrival date.