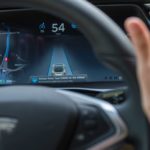 One of the most known features of Tesla's electric vehicles is the Autopilot. But one of the main issues about it is...
The Asian company, Samsung, is now working with Volvo to provide battery packs to the carmaking company. The alliance...
With plans to first releases in late 2019, Polestar 2 comes with similarities to Tesla Model 3 and heating up the competition.
Audi's electric car, E-Tron GT, will start being made in late 2020, according to the company. The process...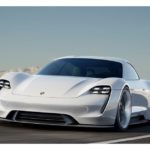 Porsche just revealed plans for the charge of their new vehicle, the Taycan. The company said that the Taycan...