The
electric
car market is expected to move $420 billion by 2025, according to a study by consultancy Global Market Insights.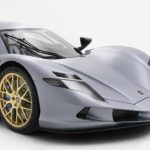 The Aspark Owl accelerates from 0 to 100 km/h in less than two seconds. Also, it is limited to 50 units and...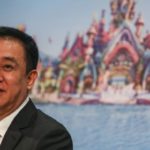 The Chinese EV company Evergrande says it on track to debut its "Hengchi 1" model
next
year. Still, it plans to slow...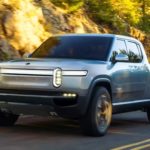 It's not a secret that
Rivian
is testing their cars all over the world. Some of them were made earlier this year...
Electric cars
' popularity is growing, and Fully Charged presents its show in the United States during the first weekend of February 2020....
Fully Charged visited
Rivian
HQ. In the video we can catch a glimpse on how the company works and a great interview...
Rivian
details are still shrouded in mystery. Sometimes we get lucky, and a new patent is filed in...
Tesla
is aiming for a very ambitious goal that regards its initial production output. The Chinese news agency The Global Times...
Musk confirmed that the first 30 units of the brand's most affordable
electric
car to be delivered on July 28. The distribution...