Tesla recently registered the company "Tesla India Motors and Energy Pvt Ltd" in India, the step before introducing this market with great potential. Everything seems to indicate that the manufacturer's operations in the Asian country will begin in mid-2021, starting with the import and sale of the Model 3.
However, the company could also be interested in creating a factory on Indian soil. The country's transport minister, Nitin Gadkari, recently stated that the government would be willing to offer the necessary incentives to lower production costs than in China if Tesla agrees to manufacture its vehicles in India.
"Instead of assembling [its cars] in India, it should make all the product in the country by contracting with local suppliers. Then we can give higher incentives. The government will make sure that Tesla's cost of production is the lowest compared to the rest of the world, including China, when it starts manufacturing its cars in India."
Even though the country's charging infrastructure is barely developed and electric cars continue to be too expensive for the bulk of the population, the government wants to promote their use to solve the severe pollution problem that large cities currently suffer in India. For this reason, efforts are being made to encourage the development and local manufacture of this type of vehicle.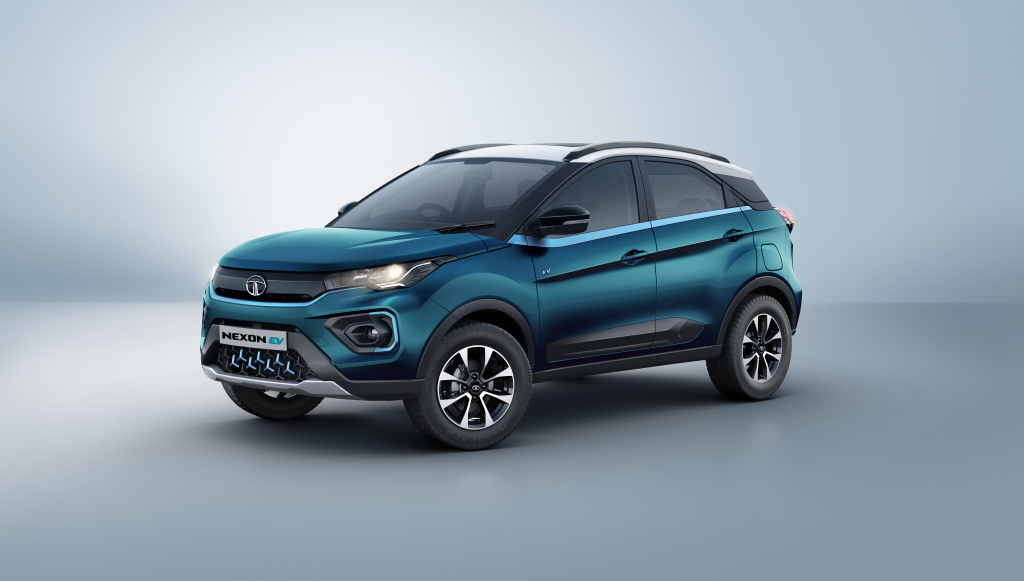 Already last year, new stricter emissions regulations came into force that will be hardened again in 2022. Local manufacturers such as Mahindra or Tata are betting strongly on electric mobility; Furthermore, Maruti Suzuki, the current sales leader in the Indian market, will also increase its investments in this technology in collaboration with Toyota.
Brands such as MG (international spearhead of the Chinese group SAIC) have recently entered the country, seduced by its enormous growth potential. Beyond the local market's promising prospects, Gadkari says India could become a central export hub for Tesla. "I think it's a win-win situation for everyone. Development and the environment will go hand in hand."