Although their specific launch dates are still unknown, this year will see the light of two electric models that will have enormous importance for the future of BMW: the i4, a sports saloon of the D segment destined to become the biggest rival of the Tesla Model 3; and the iX, an advanced E-segment executive SUV whose first images were revealed late last year.
During the presentation of the BMW iX, not many specific details were given about the different versions that will make up its range. However, it was confirmed that its maximum power will be 500 hp (370 kW) and that it will have a battery of more than 100 kWh of capacity that will allow you to exceed the 370 miles range.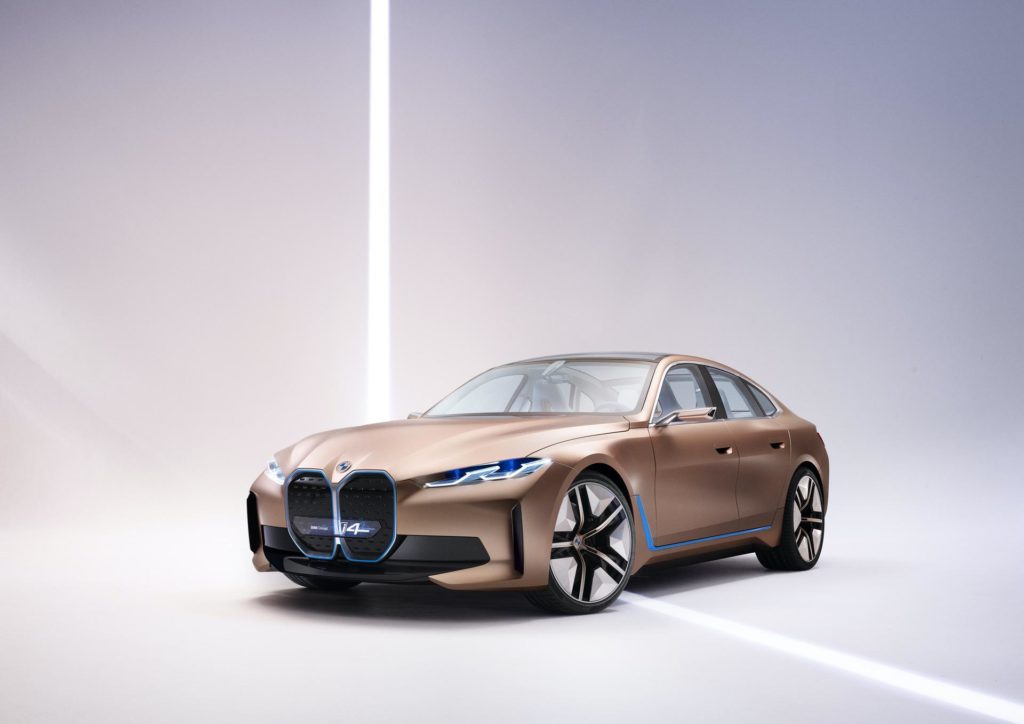 It was also announced that the model will be able to access charging powers of 200 kW in direct current, recovering 74 miles of autonomy in just 10 minutes and going from a 10 to 80% load in less than 40 minutes. Although it was initially scheduled to begin commercialization in the second half of 2021, problems in the supply of chips could delay its arrival in early 2022.
At the moment, there is not too much data about the BMW i4, whose presentation should be when it falls. This model will be a kind of electric version of the new 4 Series Gran Coupé and the one that will be manufactured in Munich. However, both its powertrains and battery packs will be assembled at the Dingolfing plant.
Although the i4 and iX are still months away from the market, the different versions that will make up their respective ranges have already leaked onto the Internet: the i4 will be available with two rear-wheel-drive variants (i4 eDrive35 and i4 eDrive40) and another all-wheel drive. xDrive (i4 M50), while all iX will be xDrive (iX xDrive40, iX xDrive50 and iX M60).