Read The Full Article On: Investorplace
Electric vehicle (EV) stocks are on the rise Monday as investors look to pick up shares of companies after a rough time last week.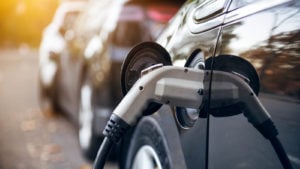 Source: Nick Starichenko/InvestorPlace.com
Investors returning to the stock market is a positive sign after last week's weakness resulted in a decline for many shares. There were several reasons for that fall interested readers can learn more about it at this link.
Now, it appears that investors are picking up shares of EV stocks cheaper today as they prepare for the stock market to strengthen. That, in turn, is resulting in a boost for several EV companies today.
Here's a quick breakdown of EV stocks that are on the rise today.