Mercedes-Benz COO Markus Schafer has confirmed that the renewed C-Class will not have an electric equivalent until 2024. When it finally receives the green light, it will be developed using Daimer's new MMA platform, which will not share a base with the EQE and EQS.
"This vehicle [the new C-Class] responds to the current demand that we consider high around the world thanks to a loyal customer base. At the same time, we will offer several electric vehicles with the EQA, EQB, and EQC and, in the coming months, EQE and EQS, forming a wide range", the executive confirmed to the British media Autocar.
Schafer has also given new details of the MMA platform, which will be used in both the C and D segments. "Will we expand? Yes, we will do it. Our future MMA architecture […] will arrive from 2024. It will be used in compact cars and also has the potential to reach the midsize segment. We are working on it."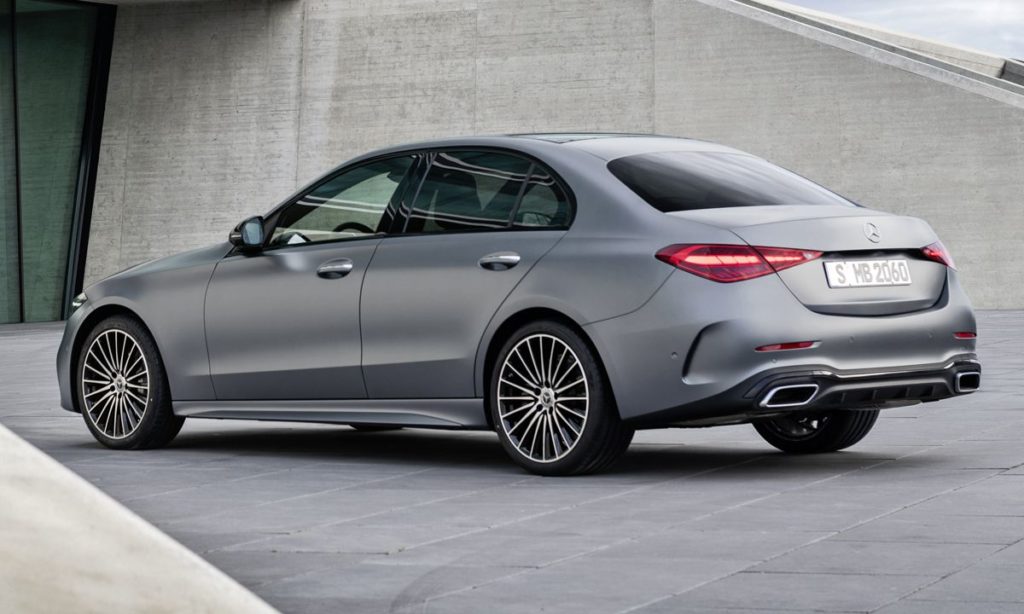 The MMA electric platform will be derived from the MFA3 thermal platform, which will be used, for example, in the future 5th generation Class A. The main difference between the two can be found in its central section, the MMA being specially designed to house a flat battery pack in the bass. One of the first models to use will be the electric version of Class A, scheduled for 2025.
The fact that Mercedes-Benz's next electric sedan in the D segment will use the same platform as the electric A-Class leads us to believe that, as part of its body rationalization strategy, the new model could be a fusion. The CLA and Class C, just as the EQS, will be equivalent to both the CLS and the Class S.
At the moment, it is unknown what nomenclature will be used in the new saloon, as the EQC designation is already being used by an electric D-SUV similar in size to the GLC. When it hits the market, the new electric "C-Class" will have to deal with models such as the BMW i4, the Polestar 2, or the Tesla Model 3.