A few days ago, Jaguar Land Rover announced its ambitious electrification plans for this decade: while Jaguar will sell exclusively electric models from 2025, Land Rover will offer electric versions of its entire range 2030. This strategy is similar to that of the one that will follow its rival Volvo, which will also become zero emissions in ten years.
Interestingly, both brands will use different platforms to support their respective electric vehicles. Thus, Jaguar will use a specific platform for this type of car (BEV), while Land Rover will use two multi-energy architectures (MLA and EMA). Also, the latter will offer hydrogen models in the future.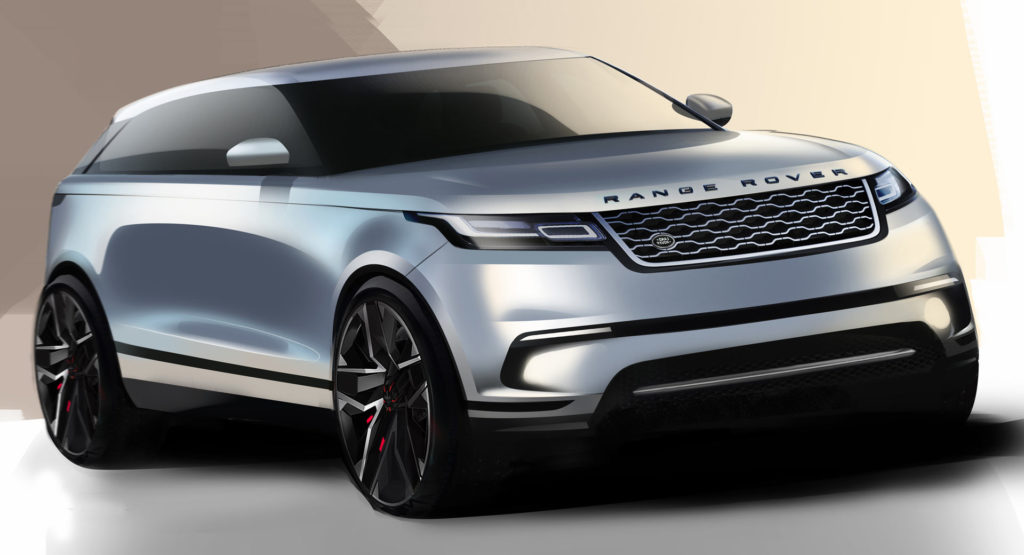 In the next five years, Land Rover will launch six 100% electric models. The first to arrive will be the electric version of the new Range Rover scheduled for 2024, and it will arrive a couple of years later than the combustion variants, which will be introduced later this year and will be launched on the market in 2022.
Based on the MLA platform, the new Range Rover will be even bigger and more luxurious than its predecessor to stand up to models like the Bentley Bentayga and the Rolls-Royce Cullinan. This, in turn, will allow increasing the separation between the Range Rover Velar and Range Rover Sport, which today overlap because they are practically identical in size (the next Range Rover Sport is expected to grow in size thanks to the space left by the Range Rover).
Land Rover Design Director Gerry McGovern has confirmed that aesthetically the new model will exhibit an evolution of the classic Range Rover lines. However, he is also considering giving it a more personal touch. There are two approaches. One says that a fully electric vehicle gives you the ability to unleash proportions, so it could have a more advanced cockpit.