According to Tesla, Model S and Model X production lines will be temporarily shut down for an unknown amount of time over the holidays season. It's nothing we haven't seen from Tesla before, but this 18-day shutdown is longer than Tesla's usual holiday break. Is this just time for Tesla employees to enjoy the holidays or could there be a refresh in the near future for the two models?
In a new email sent this week, Tesla told employees working at the companies Fremont factory, that Model S and Model X production lines would be shutdown between December 24 to January 11.
Since its arrival to market in 2012, Tesla has introduced several performance improvements to the Model S, but has left its design alone for the most part since its first refresh in 2016. So it looks to be about that time for another refresh as most vehicle programs usually release a design refresh every 4 years.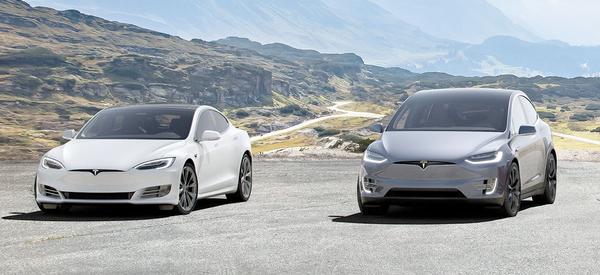 Even with performance improvements, sales of the Model S haven't seen numbers like Tesla has seen in some of its other models. In 2018 Tesla announced a significant interior design refresh for the Model S which was expected in 2019 but was soon delayed so Tesla could focus on ramping up production of its Model 3.
With the company hitting record numbers during Q3 of this year, regardless of the fact that we are currently expierencing the most deadly pandemic to date in our lifetime, it seems like the EV giant is prepared to resuscitate the Model S program. With Tesla's talks about the Model S Plaid needing several important changes, this might be the perfect time for a Model S and Model X design refresh.