9,000 Tesla Model X SUVs built in 2015 and 2016 are being recalled by Tesla and the NHTSA over pieces of the body that can potentially detach while driving cause by a lack of primer. So far, no accidents caused by the defect have been reported 
The two problem pieces can be found on the roof of the electric SUVs: "The Model X is equipped with a cosmetic applique at the front of the roof just behind the windshield, known as the front applique, as well as an applique at the center of the roof in between the upper falcon door roof glass, known as the spine applique. Both appliques are adhered to the vehicle using urethane. If the applique-to-urethane interface lacks primer, then, over time, the adhesion may weaken, causing the applique to separate from the vehicle.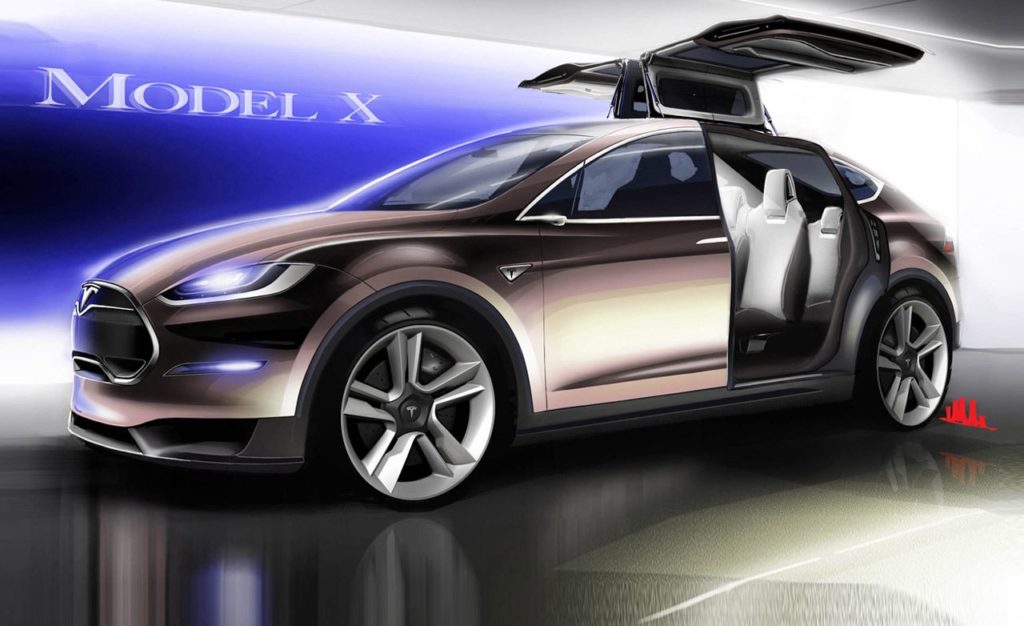 Tesla was made aware of the issue after the cosmetic pieces went missing on a 2016 Model X unit. In September 2020, Field Quality began an investigation into the matter to find the cause of the issue. Tesla then concluded that the missing applique did not have sufficient primer in October. Shortly after, Tesla determined that the issue does pose a safety risk for the vehicles around the affected units.
With safety as the number one priority, the recall is due to the fact that if the pieces detach while driving, it could endanger others on the road. In addition, Tesla noted that they could potentially cause unwanted noise in the cabin.
According to Tesla, 9,136 Model X SUVs built between September 17, 2015, and July 31, 2016, could be affected. Owners will be contacted by the company in order to bring their vehicles in to be fixed. 
Check out the entire recall notice below: