Tesla is now offering three months of its Full Self-Driving (FSD) package for free in an attempt to boost sales and deliveries before the end of the quarter.
This isn't the first time Tesla has used a tempting incentive to boost its earnings, but this one is over the top. With Tesla aiming to deliver 500,000 vehicles before the end of the year, the company is pulling out all the stops to reach its goal. 
When looking at the first three quarters, Tesla produced a total of 329,980 vehicles, meaning the Californian firm will have to manufacture around 170,020 units throughout the fourth quarter. A 17.2% increase from the previous personal record quarter from the firm. 
The automaker was previously offering the usual free Supercharging as an incentive, but new reports are suggesting Tesla has authorized its staff to offer three months of a free Full Self-Driving package to individuals who are available to accept delivery before the years end (via Elecktrek).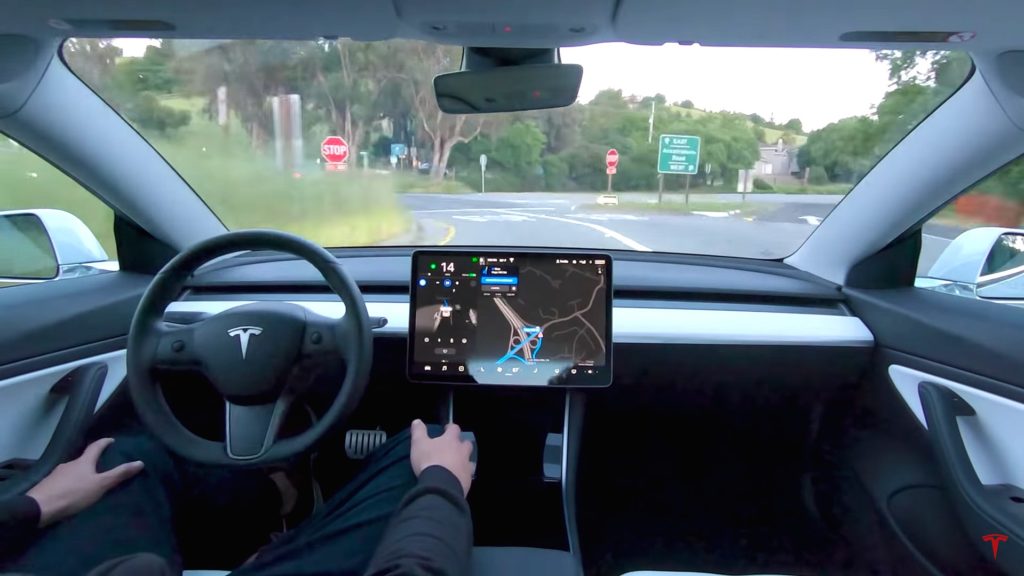 New Tesla owners will receive access to the following features for free for three months:
-Navigate on Autopilot: automatic driving from highway on-ramp to off-ramp including interchanges and overtaking slower cars.
-Auto Lane Change: automatic lane changes while driving on the highway.
-Autopark: both parallel and perpendicular spaces.
-Summon: your parked car will come find you anywhere in a parking lot. Really.
-Traffic Light and Stop Sign Control: assisted stops at traffic controlled intersections.
Tesla currently offers its Full Self-Driving package for $10,000, with plans to release the package in the form of a monthly subscription service "early next year." Tesla CEO Elon Musk however, has reiterated that buying the FSD package is the smartest move financially: "I should say, it will still make sense to buy FSD as an option as in our view, buying FSD is an investment in the future. And we are confident that it is an investment that will pay off to the consumer — to the benefit of the consumer. In my opinion, buying FSD option is something people will not regret doing"
Musk said in an email addressed to employees last weekend, that Tesla is still capable of achieving 500,000 cars in 2020, stating "Please go all out to make it happen. This is a great milestone to rally the company around achieving. All the critics who, as recently as two years ago said that we'd never make it, also called our target of half a million in 2020 "impossible". The heck with them, we are doing it!"