According to new reports, Jaguar is working on an all-new all-electric SUV. The new SUV is expected to be around the size of the Tesla Model X, and may come to market as the J-Pace.
According to automotive news outlet Autoexpress, under the new Jaguar CEO Theirry Bolloré, the company is planning on making the switch to become a fully electric company.
Jaguar offers a smaller crossover SUV, the I-Pace, so this new all-electric SUV will be the second BEV offered by the company. That is unless Jaguar's all-electric XJ comes out before then but there have been rumors circulating that we may not even come to see the XJ. A publication citing anonymous sources in The Sunday Times revealed in November, that Bolloré may consider canceling the electric XJ sedan which the automaker is currently developing. There has been no confirmation on whether or not that is the case.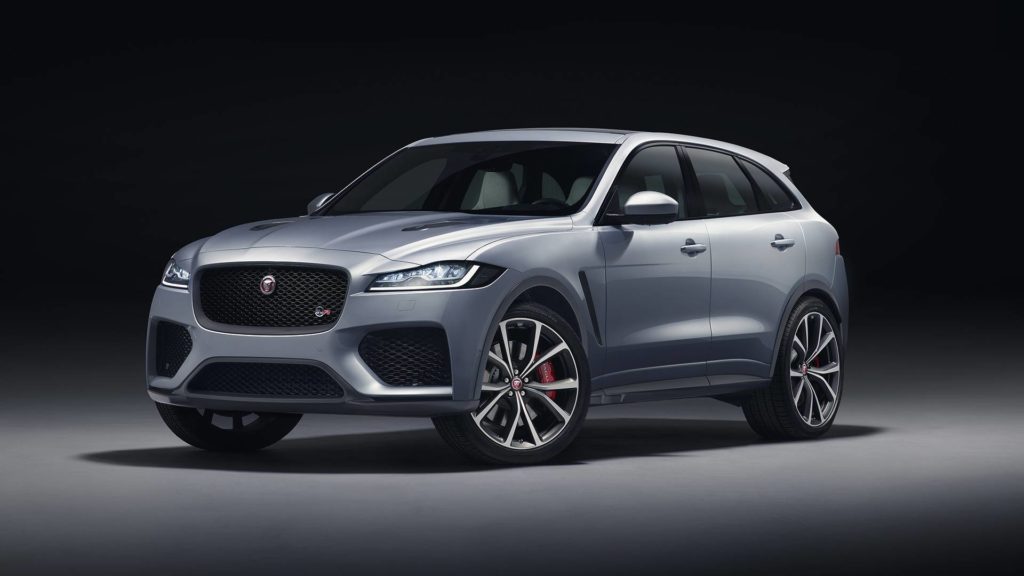 However, even if the XJ is scrapped, the electric J-Pace will be based on the Modular Longitudinal Platform (MLA) that was intended for next-generation Jaguar XJ.
From the information, it looks like Jaguar will produce the new all-electric SUV at its Castle Bromwich plant. It is expected to have a WLTP range of about 300 miles (483 km), with several battery pack options that go up to 100kWh, as well as all-wheel drive.