Lucid Motors has announced the name for its entry-level Air, previously known as simply the "Air", it is now called the Air Pure. With these new details we now know all of the names, estimated ranges, cost, and availability dates for the four trims offered.
The electric vehicle comes with a starting price of $77,400 and according to Lucid has a range of 406 miles and 480 hp. In order to secure your Air Pure, a $300 deposit is required upon placing your order. It will come standard with rear-wheel drive, however, if you can opt for all-wheel drive but pricing for the AWD version has yet to be released. 
Customers of the Lucid Air, as well as any of the other 3 versions, will be able to take advantage of three years of free charging on the Electrify America nationwide network of ultra-high-speed charging stations. Lucid will also include the same ultra-high-speed charging on the Lucid Air Pure that is included on the top trim Dream Edition.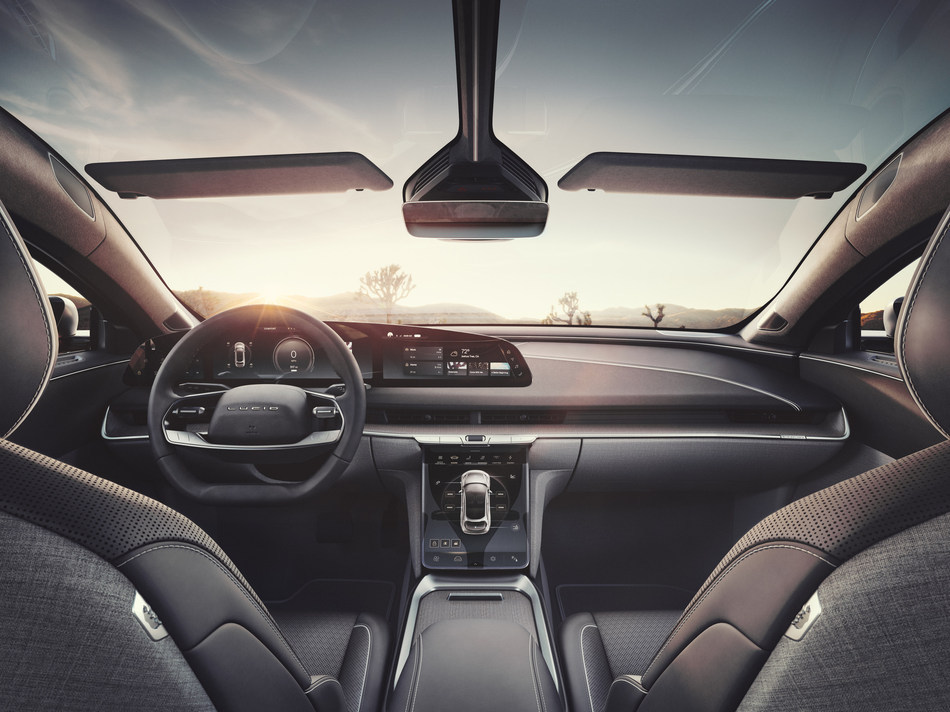 The Lucid Air Pure is slated to compete directly with the Tesla Model S. Just days after Lucid released the starting price of the Air at $77,400, $69,900 after applying for the US government's tax credit, Tesla announced it would be cutting the price of its Model S Long Range by $3,000, giving it a new starting price of $71,990. Even with the price cut, the Tesla's vehicle is still $2,000 more expensive than the entry-level Air as Tesla vehicles no longer qualify for the Federal Tax Credit.
Information we are still waiting is that of the Lucid Air's tri-motor performance version. Arguably the most exciting version of the Air, which we will most likely not see until late 2021, but an official release date has not yet been confirmed.