Former Tesla Inc. executive, Nick Kalayjian, has been hired by electric-truck startup Rivian Automotive Inc. to lead its engineering, according to a person familiar with the matter.
Nick Kalayjian has been hired as the executive vice president of engineering and product for the Rivian team, said the person, according to Detroit News. Although Kalayjian spent almost a decade working for Tesla, his most recent venture was with San Francisco-based Plenty Inc. as senior vice president.
Rivian's former executive director of engineering is Mark Vinnels, who had worked for the company since 2017. Prior to Rivian, he worked as an executive for McLaren Automotive Ltd. It was confirmed by a Rivian spokesperson that Vinnels has left the company but no time line was given.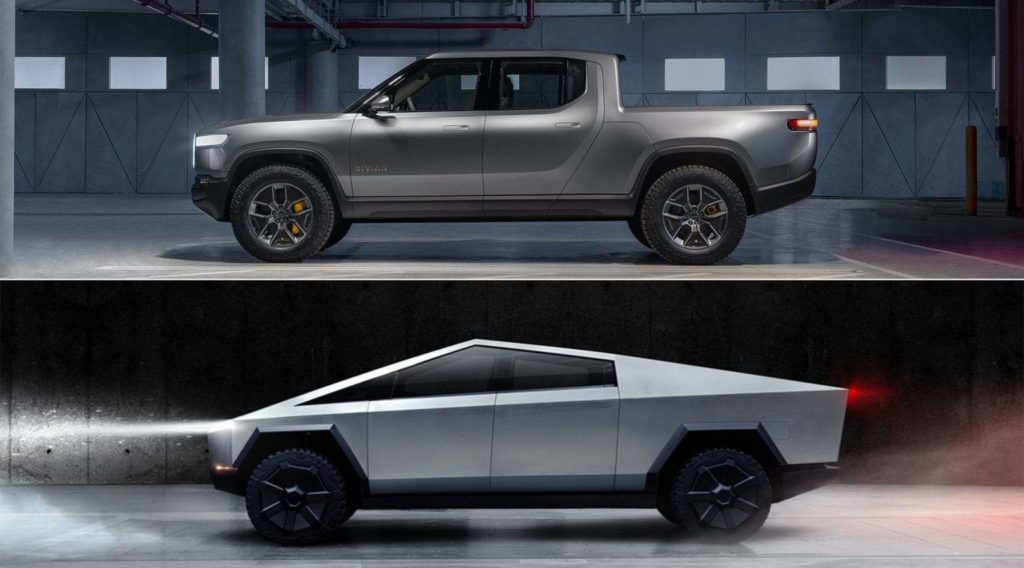 Tensions between Tesla and Rivian have been high lately with Tesla filing a lawsuit against Rivian accusing them of poaching their employees and stealing trade secrets. However, Rivian retaliated against the California-based automaker with its own lawsuit claiming Tesla has done significant damage to the company's reputation. 
Rivian also claims Tesla's lawsuit was an attempt to scare its own employees when thinking about future employment. Although Kalayjian is not a direct hire from Tesla, we can't help but think this may cause more tension between the two electric vehicles manufacturers.
Rivian is due launch its all-electric R1T pickup in June of next year while its R1S SUV is expected to follow not far behind.