Perhaps one of the most anticipated electric vehicles expected on the market next year is Rivian's R1T. We've seen the company rigorously test its electric pickup in the deserts of Arizona showing off its impressive torque and maneuverability. All while promising it is not only suitable for off-road adventures but day to day on-road tasks as well. 
Rivian has spent countless hours trying to prove its vehicles will be able to replace traditional diesel 4WD trucks when it comes to range, strength, and durability. It seems to be working as the company secured an investment of $2.5 billion led by T. Rowe Price just this past July.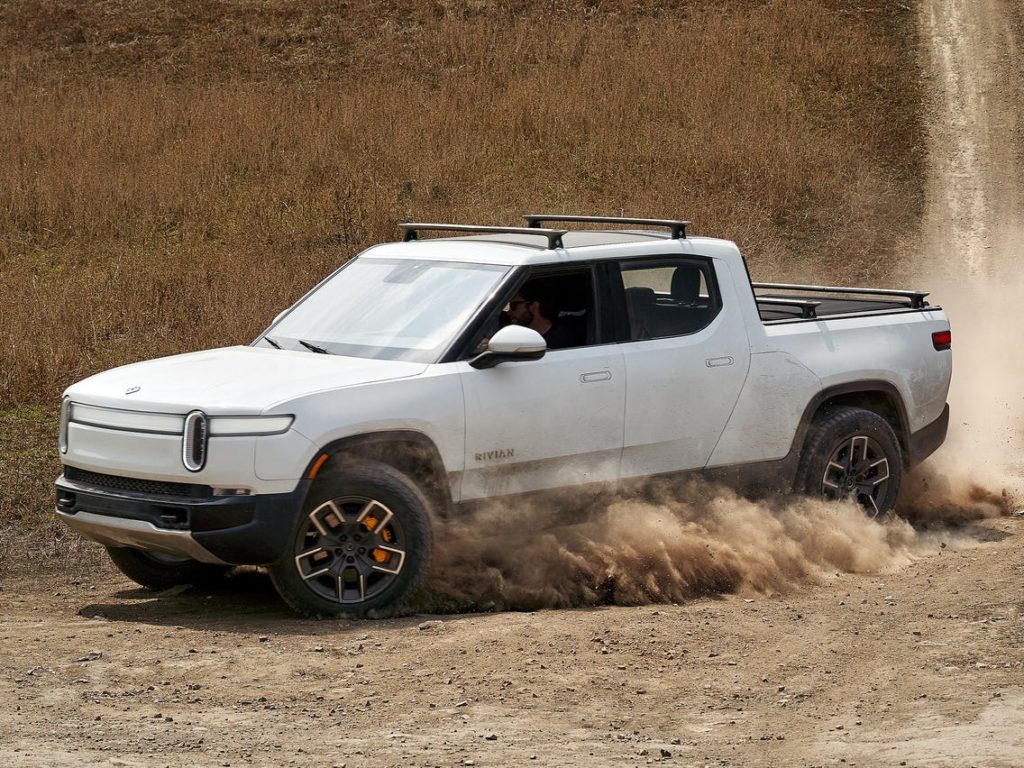 Come September 18th we will see two of the companies flagship vehicles complete a massive off-road adventure alongside 2 prototype electric Harley Davidson LiveWires. The EVs will travel from the tip of South America to Los Angeles in a new Apple TV+ series "Long Way Up." To support the trip, Rivian built a charging network up through South America as it would be a challenge finding a charging station in mostly the middle of nowhere.
Since filming of the series was completed over a year ago, it is safe to say the R1T prototypes used in the series have less power and performance than that of its final production versions. Reaffirming that the R1T will be a definite contender to replace conventional gas-powered trucks and could be a good option for those looking to switch to electric energy but still enjoy a good off-road adventure.