Porsche has confirmed the launch of its Taycan Cross Turismo has been delayed until next year. The electric wagon version of the Taycan was originally supposed to launch this year but has now been delayed to "early 2021."
Via Bloomberg: "The Cross Turismo version of the vehicle will debut in early 2021 instead of late this year, Chief Executive Officer Oliver Blume told reporters Wednesday. The sports-car maker won't cancel any car projects as a result of the market gyrations triggered by the Covid-19 pandemic and expects to sustain a double-digit profit margin this year."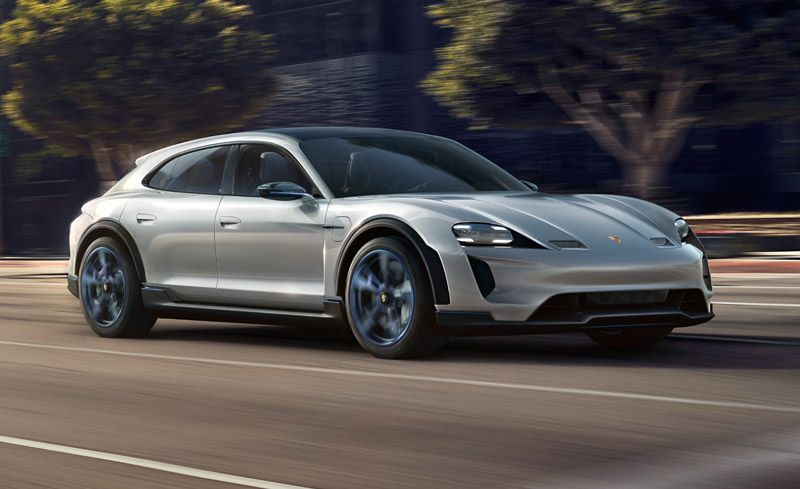 Another reason behind the delay is partially due to the success the existing Taycan has seen. Porsche managed to deliver around 5,000 Taycans during the first half of 2020. The EV has been successful in Europe and China, and hopes to see a rise in its numbers once the cheaper version becomes available in the US.
With delays brought on yet again by the coronavirus, Porsche CEO Oliver Blume still expects the company to have a profitable year despite the setbacks as the demand for the Taycan continues to be strong.
The current base Porsche Taycan 4S retails for $103,800, the midrange Taycan Turbo costs $150,900, and the top-spec Taycan Turbo S starts at a price of $185,000.