Mike Flewitt, CEO of McLaren, has made some interesting statements in which he puts a final date on developing new gasoline engines for the legendary British brand specializing in high-performance vehicles. One of the market niches is also in the spotlight for electric motors and that the brand has set a date for the end of its development and its sales.
According to Mr. Flewitt, in 2030, they will terminate the improvement and evolution work on their combustion engines, followed by the process of another five years until the number of sales of these models reaches close to zero units. Something that will mean that from 2035 there will be no new McLaren gasoline for sale.
A brand focused mainly on competition, and that has been selling cars to individuals for just 10 years, and that will not have its first electric car on sale until the second half of this decade. Something that indicates that the transition for them will be faster than for most car brands that have started their transition at least five years before.
McLaren plans to make the change in a very gradual way. After exploring the sector with the P1, a plug-in hybrid, it demonstrated its limitations in evolution by not being seated on a suitable platform.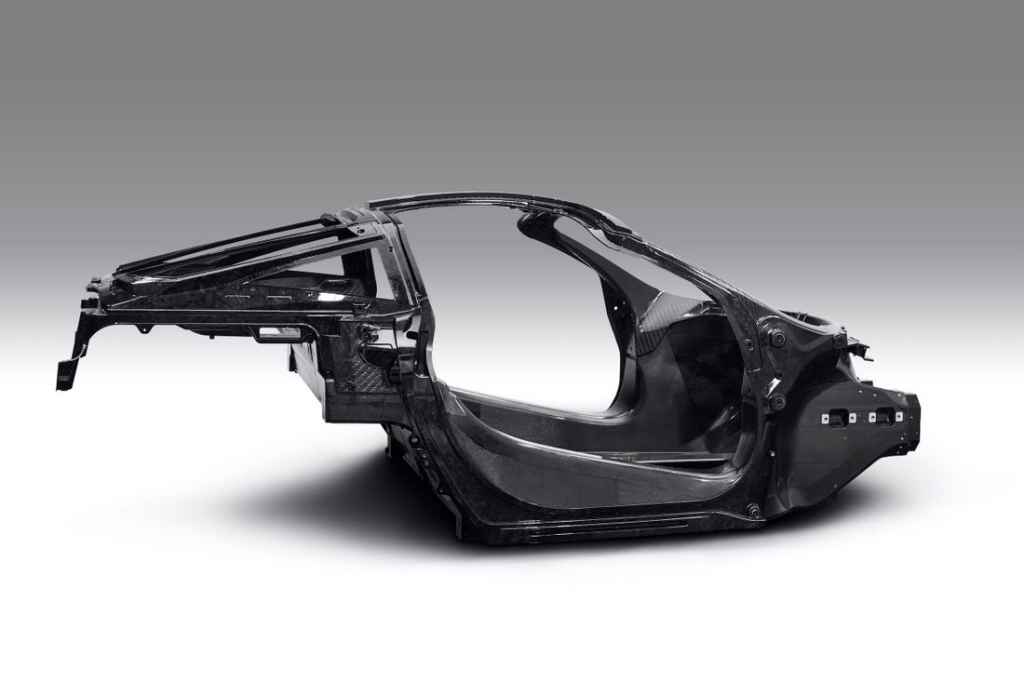 This will change next year when the brand puts into operation its new architecture that will be better prepared to house a hybrid system, at the same time it lays the foundations to be able to design a 100% electric model later.
Among the most vital points of this transformation program is the commitment to the development and own production of the components that will shape the new models. From the gearboxes that were made in Italy, they will go on to be produced in Great Britain. The entire hybrid architecture was developed at McLaren's new Sheffield facility, which opened in 2018, which will increase both the workforce involved in the development and production of the vehicles and that of local components, which will reach 60%. This move is motivated by the possible impact of Brexit and the uncertainty about future trade agreements.