The number of current reservations held by electric vehicle start up Rivian is still unknown. However, according to Rivian Forums user skyote, that number lands around 30,000.
Skyote has been keeping track of preorder numbers from other Rivian enthusiast since the first self-reported preorder number, number 1,472, ending at 54,686. However due to some inexplicable fluctuation in the data that skyote pointed out, his estimate of 54,686 is most likely closer to 30,000.
Within the 30,000 reservation both the Rivian R1T pickup and R1S SUV are included. The company has been very discreet when it comes to an official number of reservations as well as the percentage mix of each model.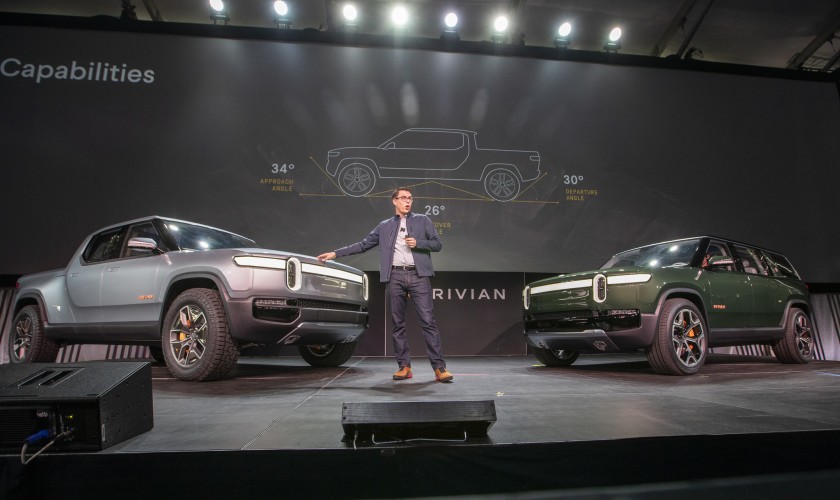 Rivian's R1T is expected to be a strong competitor against the Tesla Cybertruck as well as the Lordstown Endurance, GMC Hummer, Bollinger B2, and the electric Ford F-150. Until the company releases an official pre-order number we can only speculate. Both vehicles are expected to start deliveries mid 2021.