Electric vehicle startup Rivian, came to scene in 2018 introducing its now highly anticipated R1T electric pickup truck and R1S electric SUV. Since its arrival, Rivian has managed to raise a nice chunk of change from some high profile investors.
Rivian received a $700 million round of funding led by Amazon in 2019 followed by and investment of $500 million from Ford just two months later. In addition Cox Automotive joined the party during a $350 million funding round the automaker saw in September 2019. When you thought it was all over, Rivian closed out 2019 with a huge $1.3 billion funding round.
2020 following year was no different for the startup as it managed to raise another $2.5 billion from existing investors as well as adding T. Rowe Price Associates to its growing list of top investor.
With that being said, it doesn't look like 2021 will lack the incredible funding Rivian has seen as the automaker confirmed today that it closed a massive $2.65 billion funding round led by T. Rowe Price.
According to the automaker: "Rivian has closed an investment round of $2.65 billion. The financing was led by funds and accounts advised by T. Rowe Price Associates, Inc. This round also included Fidelity Management and Research Company, Amazon's Climate Pledge Fund, Coatue and D1 Capital Partners as well as several other existing and new investors.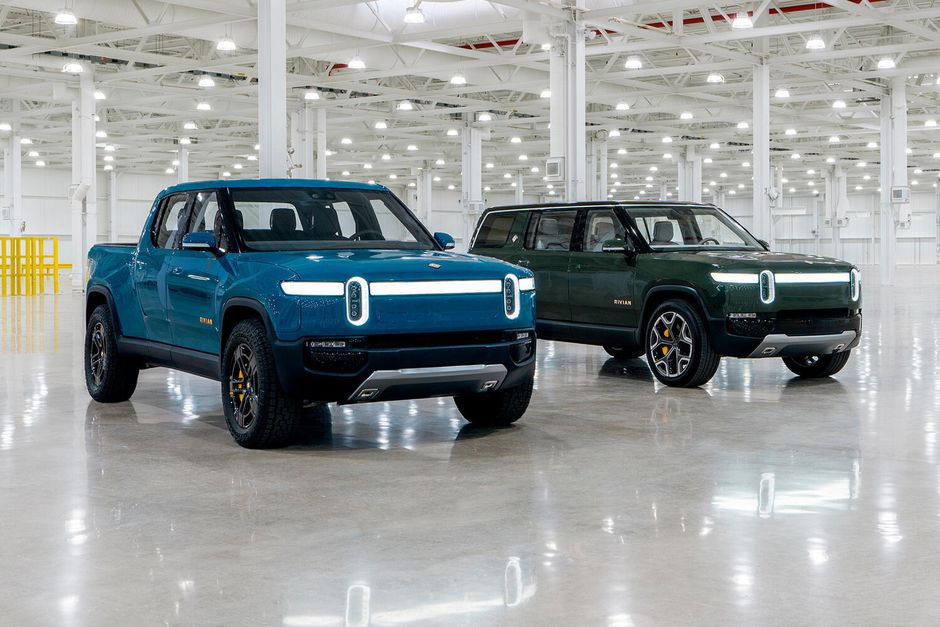 RJ Scaringe, Rivian founder and CEO, said about the announcement: "This is a critical year for us as we are launching the R1T, the R1S and the Amazon commercial delivery vehicles. The support and confidence of our investors enables us to remain focused on these launches while simultaneously scaling our business for our next stage of growth."
Rivian is preparing its highly anticipated R1T all-electric pickup truck and R1S all-electric SUV for production this summer. The R1T comes to market with a starting price of $67,500 with first deliveries expected to begin in June 2021. The R1T's SUV brother comes to market with a starting price of $70,000. However, the first variant to see deliveries will be the R1S Launch Edition model, which will start at $77,500 and should see deliveries in August 2021.