Last month, Tesla filed a lawsuit against Rivian, charging it with theft of employees and trade secrets. Rivian quickly denied the allegations and filed a petition to dismiss Tesla's lawsuit in California Superior Court, claiming it was all an attempt by its competitor to damage its reputation.
Tesla also sued four former employees who now work for Rivian, claiming that none of its workers have introduced intellectual property from their former employers into their systems. Now, this dispute could go one step further, as Rivian just hired Nick Kalayjian, who was Tesla's vice president of engineering for three years.
Although not yet officially confirmed, Kalayjian is expected to become Rivian's new executive vice president of engineering and product. It's important to note that Kalayjian left Tesla in 2018, joining Plenty, a hardware and software company dedicated to developing pesticide-free indoor farming systems.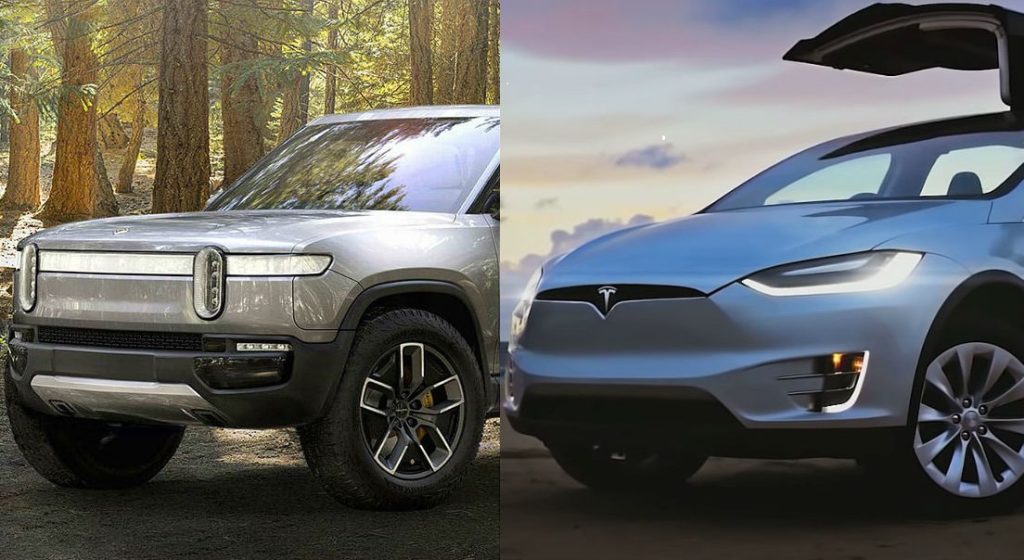 The truth is that, unless Tesla can demonstrate that its former employees have transferred their trade secrets to Rivian, its demands have little chance of prospering, since, in the automotive world, the hiring of executives employed by the competition is at hand. The order of the day, both among traditional manufacturers and recently created startups.
Without going any further, Lucid CEO Peter Rawlinson worked for Tesla between 2009 and 2012 as chief engineer for the White Star project (which ended up giving rise to the Tesla Model S). Today, many electric car manufacturers have former Tesla workers among their ranks.
Rivian aims to launch its first model, the R1T electric pickup, in 2021, shortly before the commercialization of the Tesla Cybertruck, which will become one of its main rivals. Although the Tesla model indeed accumulates a more significant number of reserves, the attention that Rivian has managed to capture with its proposal, with a more "conventional" aesthetic, is not negligible, since it already accumulated more than 30,000 reserves.