Pride Group Enterprises (PGE) has placed possibly the biggest order to date of Tesla Semis. PGE who's main business is truck leasing, has placed an order with Tesla for 150 Tesla Semis. 
Tesla launched the Tesla Semi in 2017 using the same reservation model that made it successful with passenger EVs. Just a few months ago, Tesla acquired its largest order for Tesla Semis with an order of 130 units from Walmart. With Tesla's current "base reservation" for the production version falling at $20,000 and the "Founder Series" truck being $200,000, Walmart Canada forked over $2 million in deposits alone.
Now Pride Group Enterprises has beat that number with the announcement of a reservation for 150 Tesla Semi electric trucks and the option to buy a total of 500 trucks: "Today, Pride Group Enterprises (PGE) is announcing that it has reserved 150 Tesla Electric Semis with the option to increase to 500 trucks. Sam Johal, Pride Group Enterprises CEO, announced that the company has placed a deposit to secure the initial units and build slots."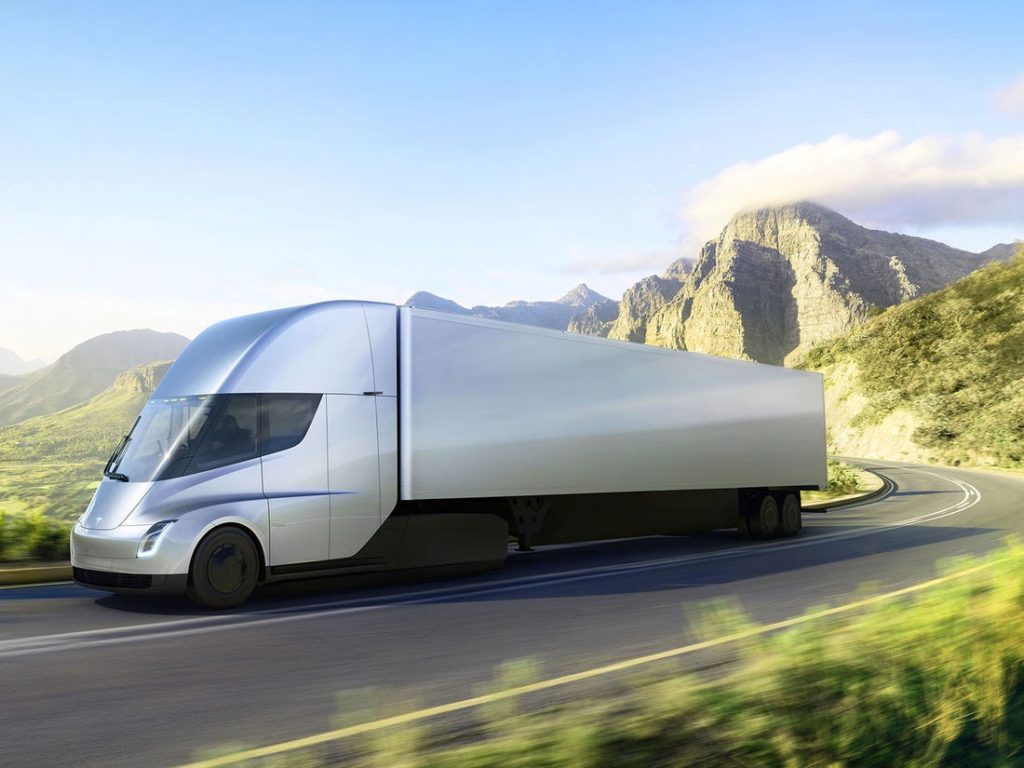 Pride Group Enterprises CEO, Sam Johal commented on the order saying "With support from one of our long-term financial partners, Hitachi Capital, we are very excited to bring this innovative product to our strong customer base, helping forge a new path in clean transportation. We believe that electrification is the way of the future as we work together across multiple industries to reduce our carbon footprint. As well, we have the option to increase our order as we gauge customer acceptance of this new technology."
The massive order of 150 trucks with the option to buy 350 more makes it Tesla's biggest known order of Tesla Semis to date, with a deposit of at least $3 million. An order that is worth between $22 million and $100 million considering the final number of trucks and the configurations ordered.
Production of the electric truck has been delayed several times since its expected arrival in 2019. It is still expected to go into low-volume production before the end of the year. PGE did not release any timeline on when they are expected to receive their first units.