Read The Full Article On: Fossbytes
esla Semi electric will be the biggest challenge for the company's Autopilot software. For the uninitiated, Semi is an upcoming electric truck from the American Automotive EV maker, Tesla. On the other hand, Tesla Autopilot is a self-driving software developed by Tesla for its electric cars.
And I think that deploying the Tesla Autopilot for the Tesla semi will be the company's most challenging task. Before we answer why let's first see how the Tesla Autopilot works in regular electric cars.
Tesla Semi Electric Autopilot Test Will Be Toughest. Here's Why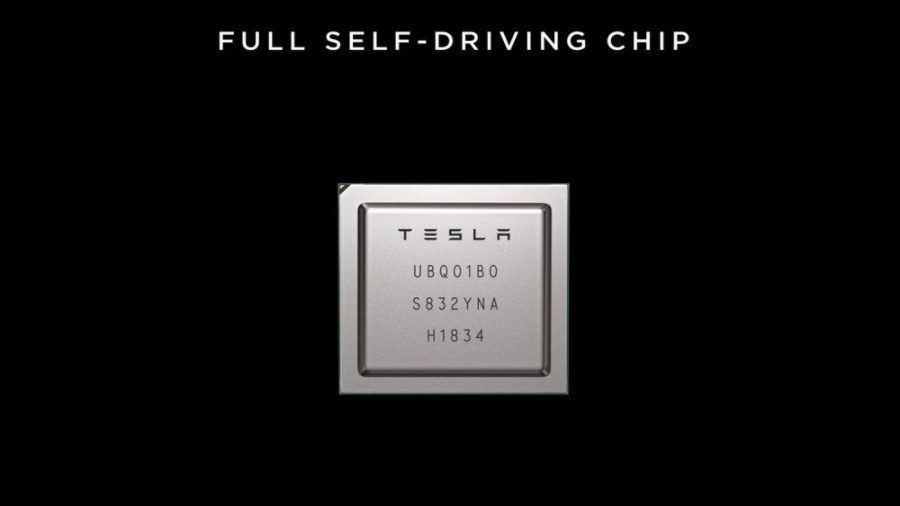 Let's take the example of the latest Tesla Model 3 Performance with the latest Hardware 3 Full Self Driving (FSD) system and the Tesla chip that powers all-new autonomous cars.
One of the significant advantages of a Tesla FSD system is redundancy. Everything from the steering wheel to the autonomous driving computer or the Tesla chip as its called has a backup, which takes over in the case of a failure.
Tesla's self-driving systems majorly work in these significant steps. The two computers take input from the car's surroundings, compare it with each other to confirm.
Upon confirmation, the Tesla chip sends the signal which drives the car in an intended way. A copy of the digital message is also sent back to the Tesla chip for validating whether it was the right decision or not.
Now the problem with the Autopilot in the Tesla Semi electric truck will be that of data gathering. The Tesla semi will have sensors on itself to detect any nearby objects, including traffic cones, other vehicles, etc. However, the trailer lacks any such equipment.
What complicates the matter even further is that every time a new delivery is assigned, the trailer is going to be of a different type, size, or shape. Sometimes, it won't even be a trailer at all.
Another issue is lane-keeping. In the latest Hardware 3, Tesla Autopilot is not able to rotate its steering beyond a certain degree, no matter how deep the road bend is.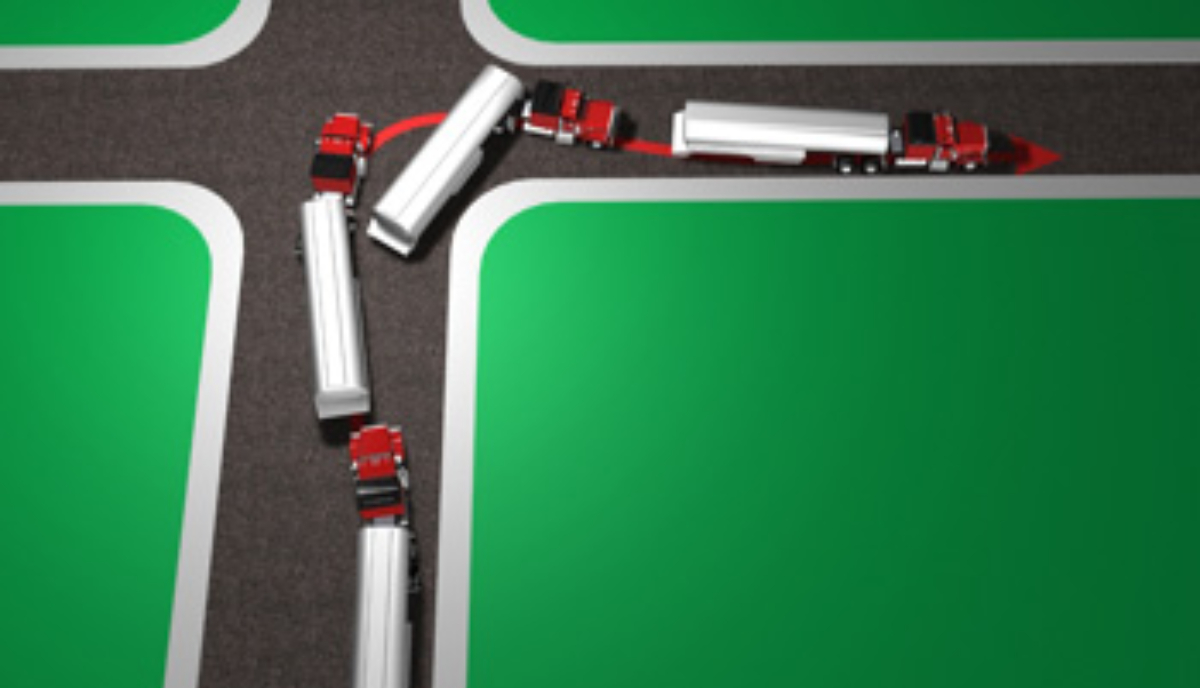 While driving a truck, especially with an extended trailer behind it, driving on adjacent lanes when taking a turn becomes a bit necessary. The drivers use their judgment on how much of the adjacent road they'll occupy in a corner.
Most importantly, the bigger your vehicle is, the more you need to rotate the steering wheel at a particular bend. It's something at which Tesla Autopilot isn't necessarily adept.
Is Tesla Autopilot Worthless in Semi Electric Trucks?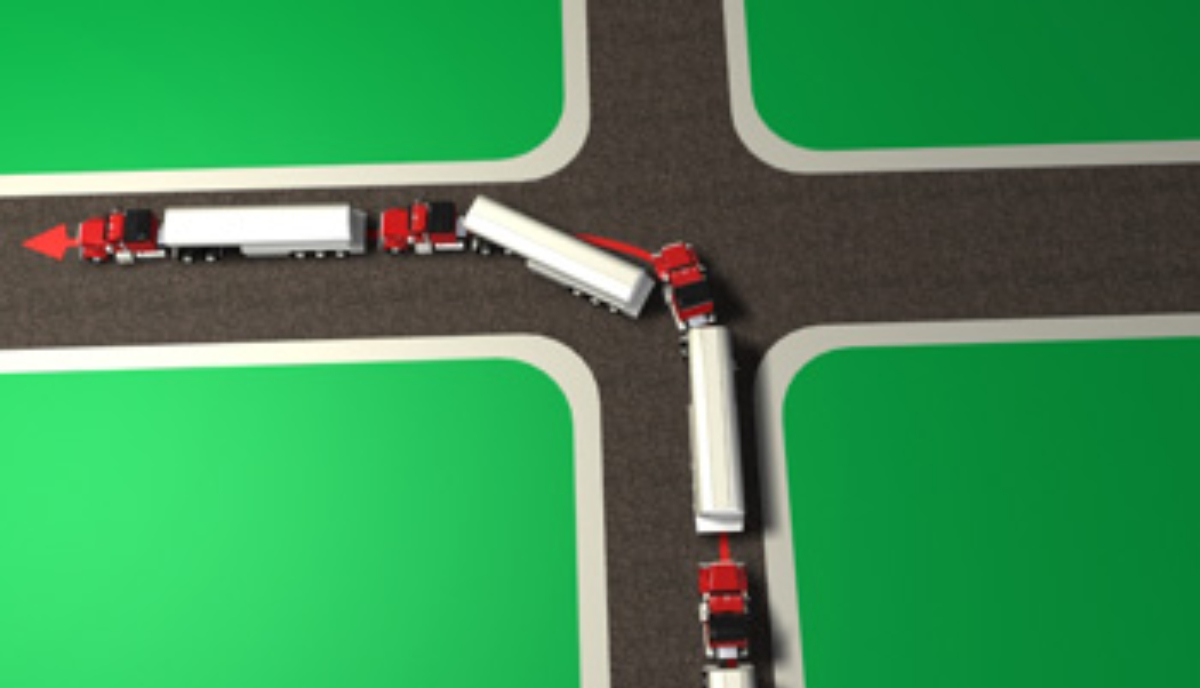 The answer is, "No." As I mentioned, the trailer won't have sensors, but the Tesla semi absolutely will.
In my opinion, taking control of the Tesla Semi on long stretches of the highway will be 90% of Autopilot's job.
Navigating through a busy intersection, however, will be something the future versions of Autopilot will have an answer to.