General Motor's revealed its GMC Hummer EV just days ago after hardships brought on by the current global pandemic cause it to be delayed. However, instead of a livestream and a brand new electric pickup displayed on a big stage with executives answering questions or even just speaking about the new vehicle, there was a brief video. In a 6-minute CGI video we saw the Hummer EV plowing through tough terrain and that was about it.
It didn't make much sense at the time but now, it has come out that GM doesn't actually have a working Hummer electric pickup truck. Chief engineer Al Oppenheiser admitted "Interestingly enough, we don't have a vehicle yet. We're building our first test vehicle as we speak; the vehicle you see in the video is our display vehicle."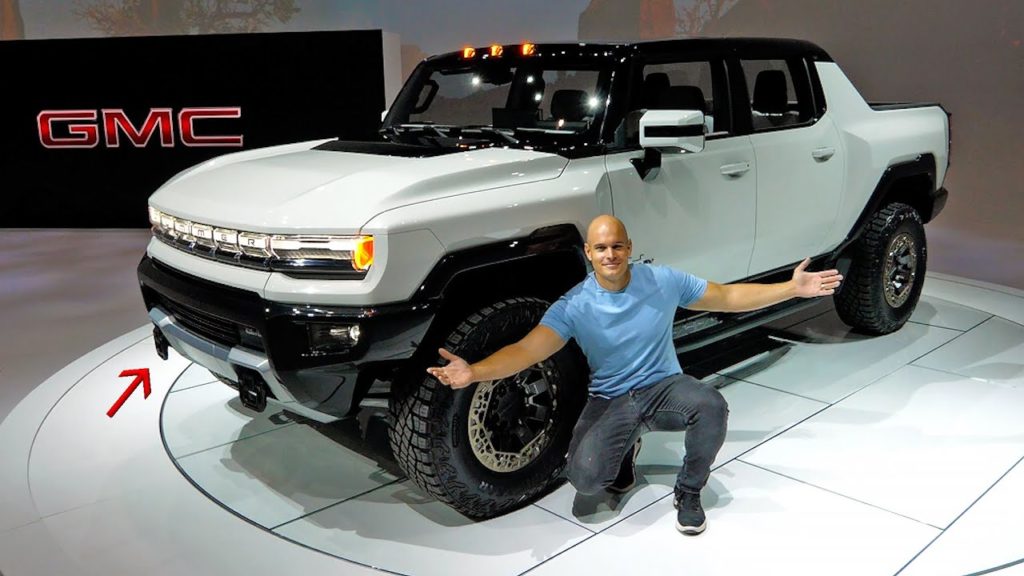 GM does obviously have a display vehicle and the battery platform, but no working prototype actually exists just yet. Considering GM has stated that the Hummer EV is only a year away, it may seem little unsettling.
However, it seems to be a common trend among startups and automakers lately. Companies are unveiling future vehicles touting specs without before they've even been developed. Much like Nikola did with its Badger electric pickup truck which GM is currently working on a partnership to build. Some companies have even gone as far as taking reservations predevelopment. 
Although some customers probably aren't happy about this admission, GM does have the battery technology and architecture, so in theory they just need to add the pickup's body. For now, the short CGI video will have to suffice while we wait for the actual Hummer EV to arrive.