Just days after GM announced it was going to receive an 11% stake in Nikola Motors as well as an additional $700 million from Nikola for agreeing to build the startup's Badger battery-electric/fuel-cell pickup truck, accusations of deception arose regarding Nikola.
Nikola stock short-seller Hindenburg Research published a report claiming Nikola is nothing but a fraud and its founder and Chairman Trevor Milton has lied multiple times about several different claims. Ultimately Trevor Milton stepped resigned, however, General Motors and Nikola have yet to come to an agreement on a final partnership deal according to a spokeswoman from GM.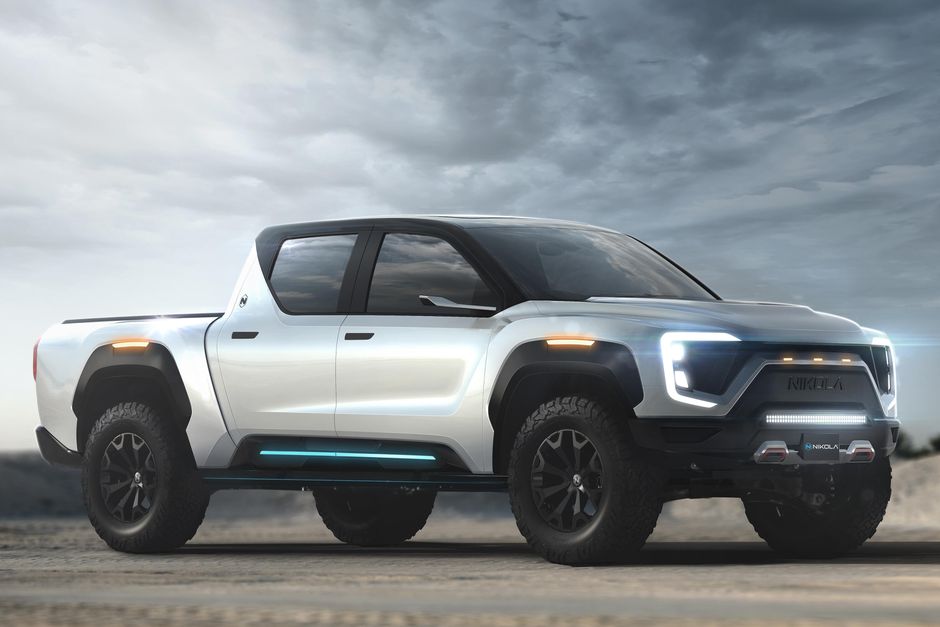 According to Reuters, GM spokeswoman, Juli Huston-Rough stated "Our transaction with Nikola has not closed. We are continuing our discussions with Nikola and will provide further updates when appropriate or required."
Nikola released a similar statement but didn't specify whether or not in is a renegotiation of an original agreement. Both companies have endured quite a hit as far as their stock,. Just yesterday Nikola shares dropped 7.4% yesterday while GM saw a 2.4% drop. 
The companies were expected to reach an agreement by today, September 30, 2020. Furthermore, there are reports that either company could pull out of the deal should plans not be secured by December 3, 2020.