Although Rivian currently has an advanced plant in Illinois, it is already considering its international expansion, as TNA mentioned. According to sources familiar with the matter, the company is looking for a location to build its first factory on European soil. Among other countries, Germany, Hungary, and the United Kingdom are currently being considered.
To refine the search, Rivian has hired real estate services firm JLL. The schedule pursued by the company is genuinely ambitious, as it seeks to start manufacturing electric vans at its new plant next year. However, the production of passenger cars, in the beginning, will start somewhat later.
While Rivian's spearhead in the United States will be the R1T and R1S, two large vehicles adapted to that market's tastes, in Europe, the firm will bet on a more compact model. All in all, it is expected to keep the playful approach of the rest of the manufacturer's range, making it possibly a compact SUV.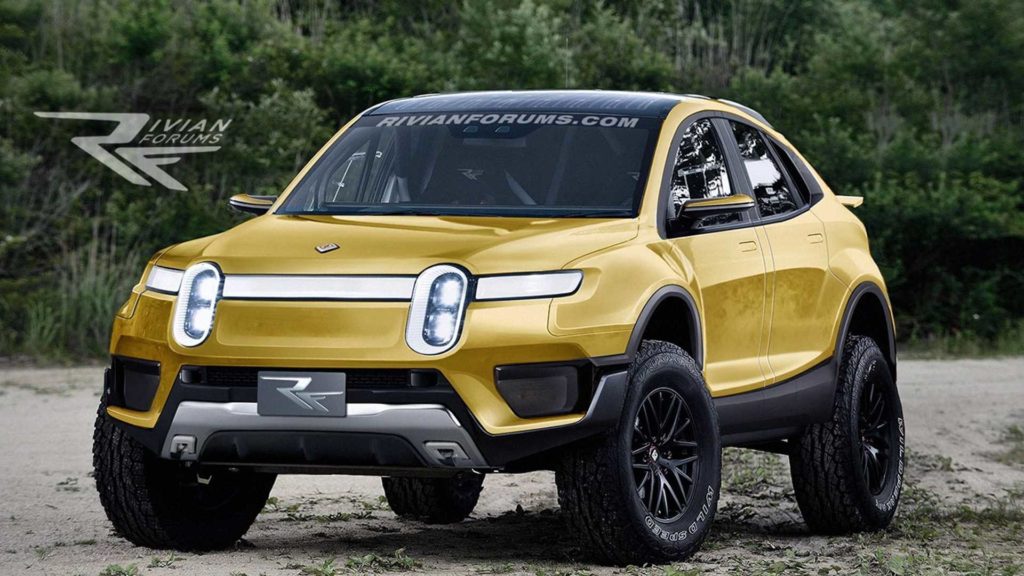 According to some experts, Rivian, together with Lucid, is one of the few startups of recent creation with possibilities to stand up to Tesla. An EV giant that, in recent years, has grown exponentially in the main markets of the world, ousting traditional manufacturers and dominating electric car sales rankings entirely, and which now has rumors about the new vehicles specially designed for Europe.
Many of the American car manufacturers, when going to Europe, bring some novelties regarding size since the streets of the old continent need smaller cars, and we are looking to know more about it from Rivian itself.