According to Elon Musk, it is possible that Bill Gates lost a significant amount after having a huge short position on Tesla that didn't end up working out.
Among the gossip and rumors, Elon Musk discussed that Gates doesn't believe that electric planes or trucks work in real life, but getting back to the point, Musk stated that: "I (also) heard that at one point he had a large short position. I don't know if that's true or not, but it seems weird. People I know who know the situation pretty well, I asked them, "are you sure?" and they said, "yes, he has a huge short position on Tesla." That didn't work out too well."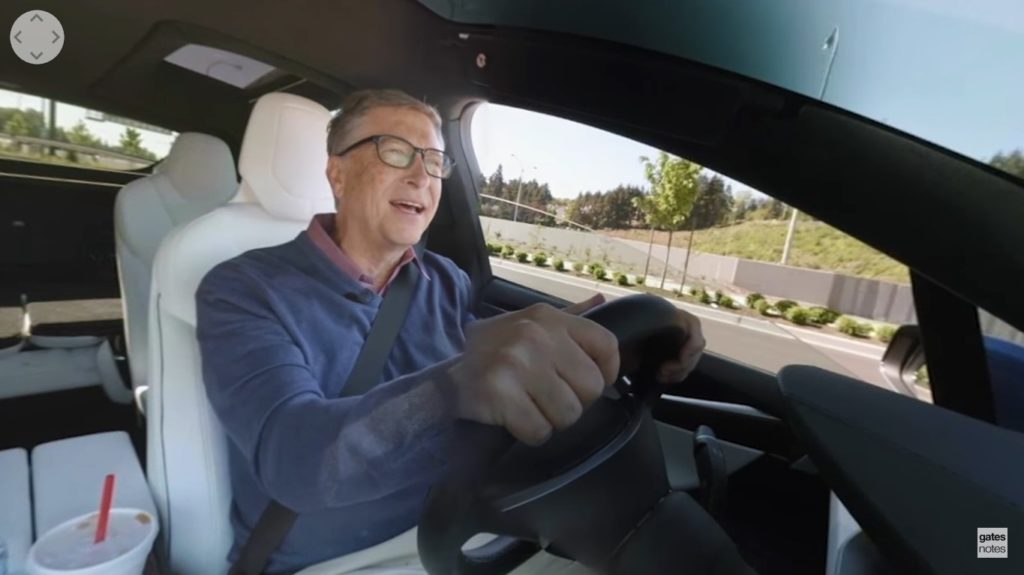 In any case, both billionaires bring reflections and actions to curb climate change. It would be surprising that Gates went in the opposite direction of vehicle electrification since the environmental impact is less than conventional cars.