According to a new press release, Lotus and Renault will join forces to collaborate on a new electric sports car. A new article from Robb Report provided new details on the new high-profile venture.
Lotus will work with Renault's Alpine marque on a new joint venture that, according to the report, "is expected to replace the Alpine A110." This could just be the start of a long partnership between the two companies as it may be the first of several collaboration efforts. 
According to the press release from Lotus, the pair will "conduct a comprehensive feasibility study for the joint engineering, design and development of an EV sportscar." In addition, the two companies will also "explore the development of a joint services offer combining their engineering expertise."
Phil Popham, CEO of Lotus Cars CEO said this is "the first step in what is set to be a hugely rewarding collaboration between our iconic brands" while hinting at wider applications: "The joint-services element of our agreement will additionally make our engineering expertise available to those wishing to engage our innovations."
Unfortunately, only one photo showcases the new electric replacement to the A110: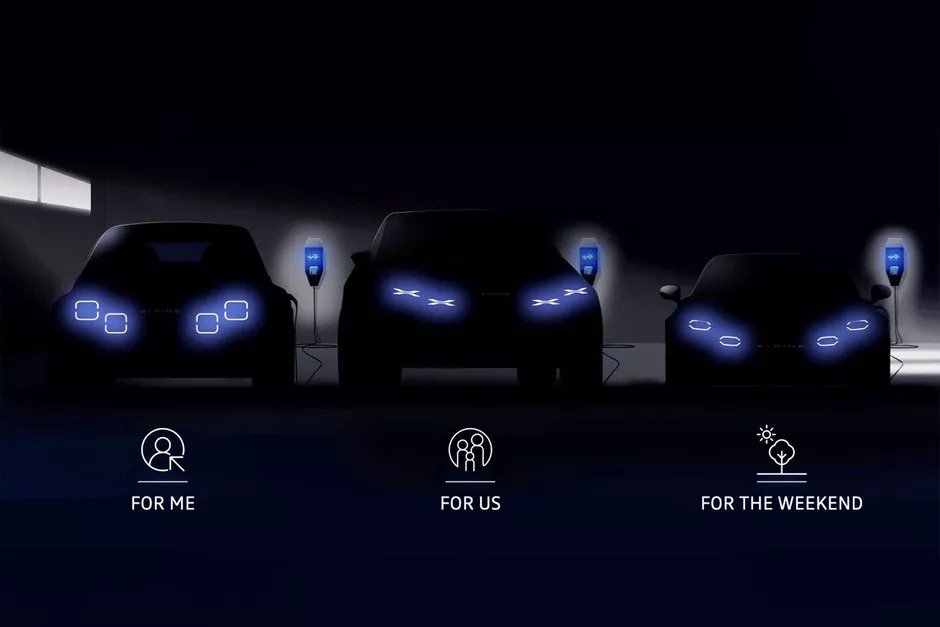 Renault recently announced a new strategic plan that seeks to change the its focus from volume to profitability which the company is calling "Renaulution." The all-electric successor to the mid-engine Alpine A110 will be joined by six other EVs, including the Renault 5 which the automaker revealed last week, in Renault's strategic plan towards resurrection, renovation, and revolution. 
Furthermore, the announcement noted that "[a] collaboration to leverage Alpine's motorsport platform covering Formula One to Endurance is also under study."