Lotus, the historic British sports car manufacturer, belonging to the Chinese giant Geely (also the owner of Volvo and Polestar) for three years, is focused on developing its flagship, the Evija electric hypercar. When it hits the market in the middle of next year, this model will become the world's most powerful production car thanks to its 2,000hp powertrain.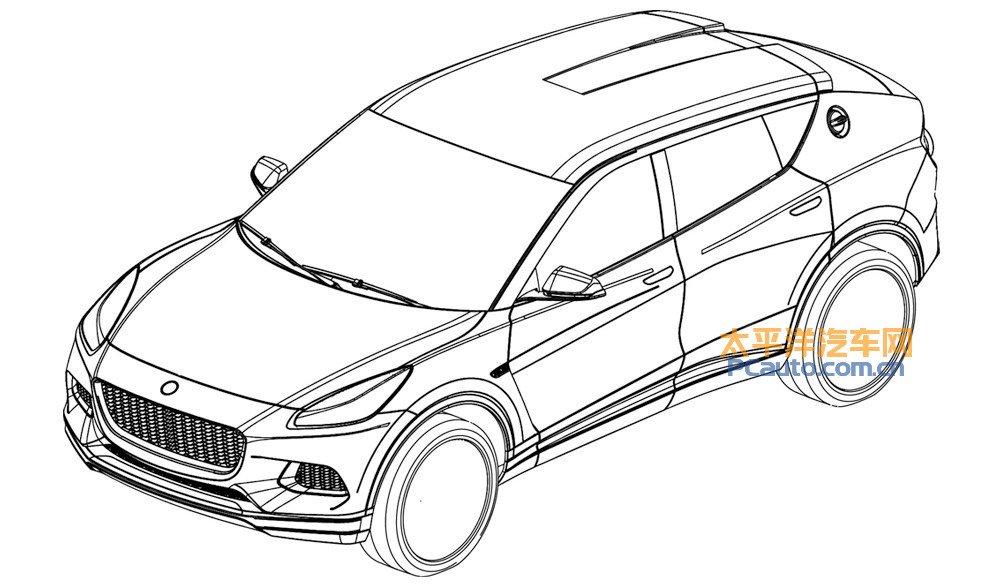 This will only be the spearhead of a much more ambitious offensive, since Lotus is also developing both a new generation of the Esprit supercar, which will become a hybrid, as well as its first SUV, with which the English firm intends to stand up to the almighty Cayenne, one of the great successes of Porsche.
According to a series of internal documents, the SUV will be called Lambda and will be based on Volvo's SPA modular platform, which is currently used by the S60, V60, XC60, S90, V90, XC90, and Polestar 1. The model will be manufactured in Wuhan (China) for the entire world and will have three types of powertrain: thermal, hybrid, and completely electric, with this latest version being the first to reach the market.
With an estimated production of about 20,000 units per year, this executive SUV will measure around 4.9 meters long to rival models such as the Audi e-Tron and the BMW iX. It will stand out through a more sporty approach. According to rumors, its biggest competitor should be the future fourth-generation Porsche Cayenne, which is expected to be electric.
According to the report leaked to the press, the Lotus Lambda will have two electric motors (one per axle, which will give it all-wheel drive), thanks to which it will reach a power of 748 hp (550 kW). Under the NEDC homologation cycle, used in China, the model will run around 360 miles of autonomy.
Phil Propham, head of Lotus, recently announced that after the launch of several electrified sports models, the brand will complete its range with more SUVs, sports sedans, and grand touring cars, something that has been widely criticized by the more purist followers of the brand. Since Colin Chapman founded it in 1952, it has dedicated itself exclusively to the creation of light sports cars focused on offering the driver unparalleled driving pleasure, a philosophy far removed from the new character that Geely wants to impress on the firm.