Imagine the excitement of buying your first electric vehicle, let alone your first Tesla. Stepping into the world of electrification and ready and willing to make the huge leap from ICE vehicles just to be slapped in the face with issues, whether they are quality or health and safety. Some new Tesla owners are experiencing just that as they are having major heating issues where heating stops all together in their brand new Tesla. This issue has been reported in the 2021 Model 3 and Model Y which happen to have the new and highly anticipated heat pump in common.
Of course there could be a million reasons as to why customers are experiencing this issue but it seems like a pretty big coincidence the two models displaying these issues both feature the heat pump. Automotive news outlet Electrek spoke to a 2021 Model 3 owner from Quebec who said the car just stopped blowing warm air into the cabin. The owner was given a replacement vehicle from Tesla to use while they figured out how to resolve the problem. However, the Tesla owner found out they were one of many as the automaker warned that it may be awhile before their car is returned as many other owners experienced the same problem and also brought their vehicles in for repairs. So far Tesla has not acknowledged the issues as a widespread problem but it is playing out to be one.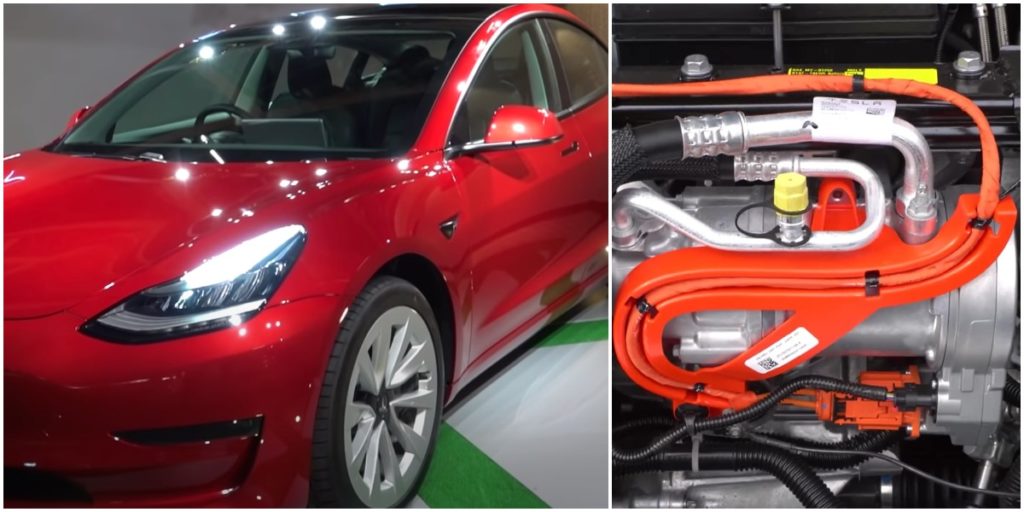 Tesla began the installation of heat pumps in Model 3 units at its Fremont facility in October 2020. It was said to not only improve consumption and autonomy in colder months, but also presented new functions in the Model Y, like "Passenger Face Vent" mode which automatically turns off the air conditioning in order to save energy if there is no one in the passenger seat.
It was expected to be an update that allowed the Model 3 to be renewed in a very important way by having an efficient heat pump to increase the efficiency of the sedan, but that plan may have backfired if there isn't a fast and simple fix to the issues that are surfacing.