A new software update from Tesla is showing an increased range on new 2021 Model 3 vehicles. The update not only shows improvement to the electric sedan's range, but also charged the displayed range. 
Tesla has rolled out several hardware updates throughout the year to Model 3 and Model Y vehicles, most of which saw improved the range on 2021 models. In November, infamous Tesla hacker "Green" gave a heads up on a range increase to the Model 3 after he spotted some new "efficiency packages" in Tesla's software before the 2021 Model 3 refresh was launched.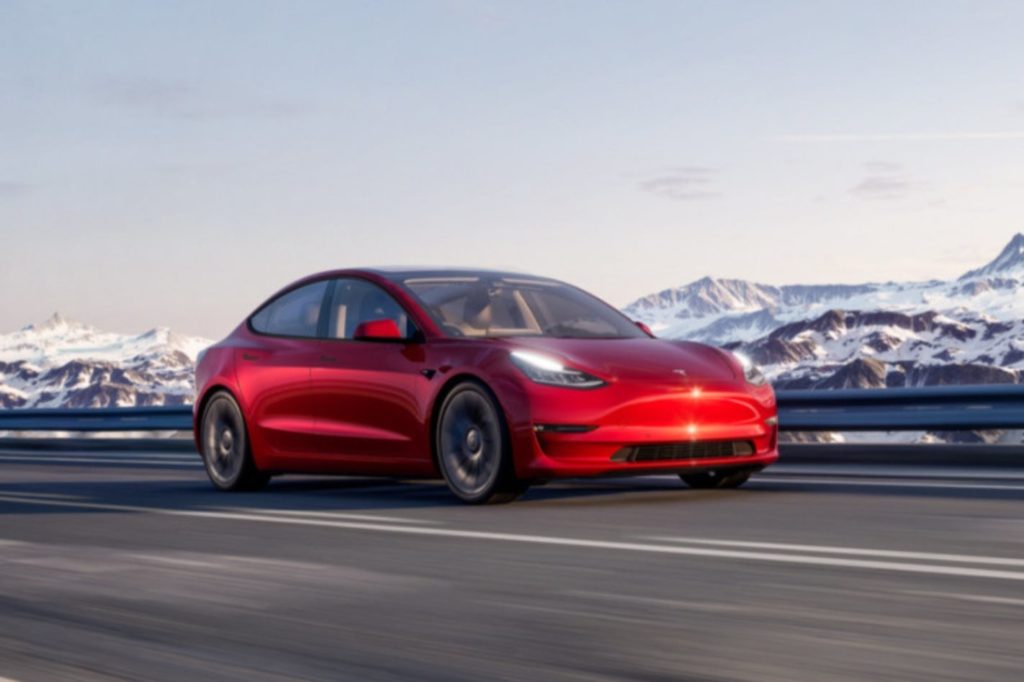 Now, new reports from multiple 2021 Model 3 owners are saying that a range upgrade is included in the new 2020.48.12 update. According to the automakers release notes: "Your Model 3 will now display a slightly higher range to more accurately reflect the capacity of the battery pack."
After Green spilled the beans on the previous range increase in Model 3 vehicles, Tesla confirmed that a new 82 kWh battery pack in the Model 3 with new battery cells was partially to thank for the boost.
Interestingly enough, some new 2021 Model 3 owners are respiring a 77kWh capacity and not the expected 82 kW battery pack.