The Mokka-e, the second electric car developed by Opel under the umbrella of the PSA group after the Corsa-e, is already a sales success even though the first deliveries have not even taken place yet. The model has been available for reservation for almost ten weeks, and apparently, all production planned for 2021 has already been sold out.
"Demand went through the roof very quickly." The majority of orders so far have come from Germany, although demand in other countries has also been very strong, to the point that the manufacturer has been "totally" surprised by the enormous success achieved by its first electric B-SUV.
The start of deliveries of the model is scheduled for early 2021. It is unknown how many units will be manufactured in its first year of production, which will take place on the assembly lines of the Poissy factory. However, Opel has already indicated that it will increase its capacity to cope with the huge demand.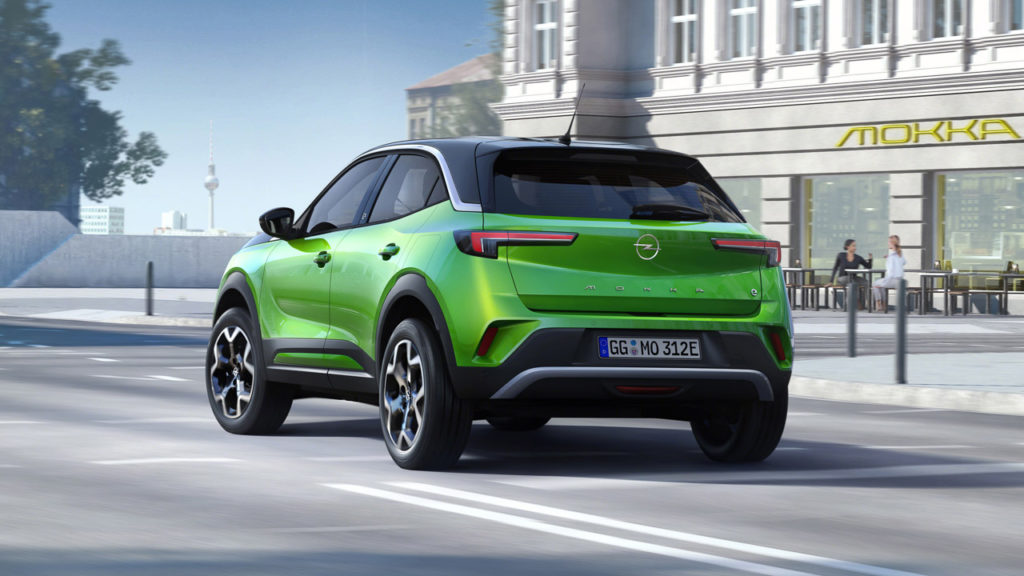 The success of the electric SUV can be explained mainly in the important aid granted by the German government, thanks to which the starting price of the Mokka-e goes from 32,990 euros to 23,420 euros. A very attractive rate even if we compare it with Thermal rivals like the Volkswagen T-Roc, which moves at similar rates.
The Opel Mokka-e sits on the PSA group's eCMP platform, the CMP multi-energy architecture's electric variant. This base is already used in the Peugeot e-208 and e-2008, Citroën ë-C4, and DS 3 Crossback E-TENSE (this last model is a twin of the Opel Mokka-e, differing only in its exterior and interior design).
Therefore, on the mechanical level, there are no surprises: it has a Continental engine of 136 hp (100 kW) and 260 Nm of torque and 50 kWh capacity batteries with liquid cooling and CATL cells. The model's autonomy under the European WLTP homologation cycle is 200 miles, while its top speed is limited to 93mph. It can charge a maximum of 11 kW in alternating mode, while in continuous, it will reach 100 kW, recovering 80% of its range in just 30 minutes.