On its 100th birthday, Bentley revealed its new concepts for their EV, EXP 100 GT.
Still being only a concept for now, Bentley announced the new all-electric vehicle that it is made for "the year of 2035". The reason they might have said that is the fact that they are counting on "future battery technology, which will offer five times the conventional energy density."
The model itself looks very gorgeous, and the predicted specs are also great. The EXP 100 GT has four electric motors that can get it from 0-60 mph (0-100 km) in around 2.5 seconds, and a maximum speed of 186 mph (300km/h) and maximum torque of 1,500 Nm.
Even though it was announced to be the "Grand Tourer for the world of 2035," executives of Bentley want "to make all of this a reality as soon as we possibly can," as stated during the live stream of the 100th birthday.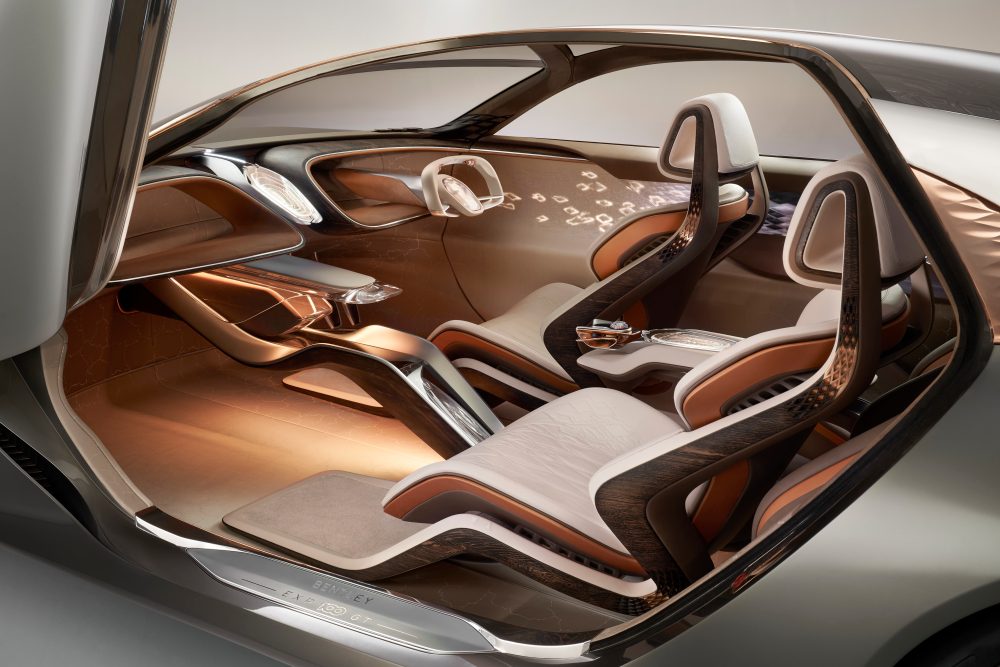 The car does look great. It has an impressive design and some great specs. What can we expect from Bentley? Let us know in the comments.