Many will remember the gigantic Mercedes R-Class. A minivan that hit the market in 2005 as an alternative with a family format, but which did not come to fruition among other factors due to the subsequent explosion of SUVs. But now the manufacturer wants to recover it from the hand of an electrical system that will make it a different alternative for those who need a lot of space and are not looking for an SUV.
According to CAR magazine, which has unveiled this new model, the project is currently known as Mercedes-AMG GLR. However, it may evolve to align with the rest of the electric range, occupying its space as an EQR.
The idea is to meet the demand in those markets such as China, where this configuration still has its space. A very aggressive minivan that, according to sources, will have a propulsion system made up of three electric motors of 250 kW each. Something that will allow you to enjoy about 750 kW (1,023 hp) will double the figures of the most powerful R-Class at the time.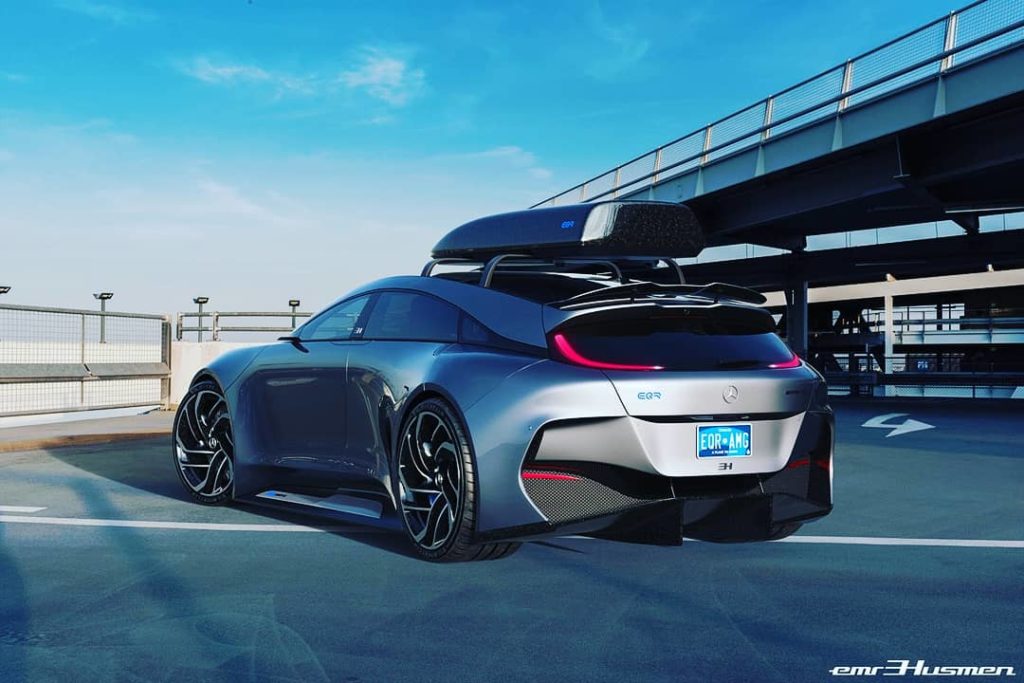 The energy will come from a pack of 105 kWh useful, which, as in its time with the Class B ED, will have a margin of protection that the driver can unlock when he needs that extra. There will be an additional 20 kWh that will raise the total capacity to 125 kWh.
Like the Porsche Taycan, the EQR is expected to use a two-speed automatic transmission on the rear axle and a single-speed direct-drive motor for the front wheels. Factors that should allow it to achieve a range of about 298 miles with each load with 105 kWh, reaching more than 310 miles if we use the "buffer."
An EQR is positioned as a family model, with up to seven seats and a huge cargo area with configuration possibilities. This aspect will undoubtedly open the doors to a market niche without much presence and dominated almost entirely by SUVs.
A Mercedes EQR that, according to rumors, will hit the market in 2025, so it will be one of the last EQs to hit the market after even the EQS, which will do so in 2022.