In recent days, owners of several newly purchased 2021 Tesla Model Xs with VINs (Vehicle Identification Number) have reported that their Monroney sticker (a mandatory US badge that all new cars must display and that includes a series of data on the vehicle in question) shows a range of 371 miles.
This increase has not yet been picked up by either the EPA website or the Tesla configurator, which shows the previous autonomy. However, it seems unlikely that the Monroney sticker contains a typographical error, so it is expected that the EPA and Tesla will soon update the Model X's range.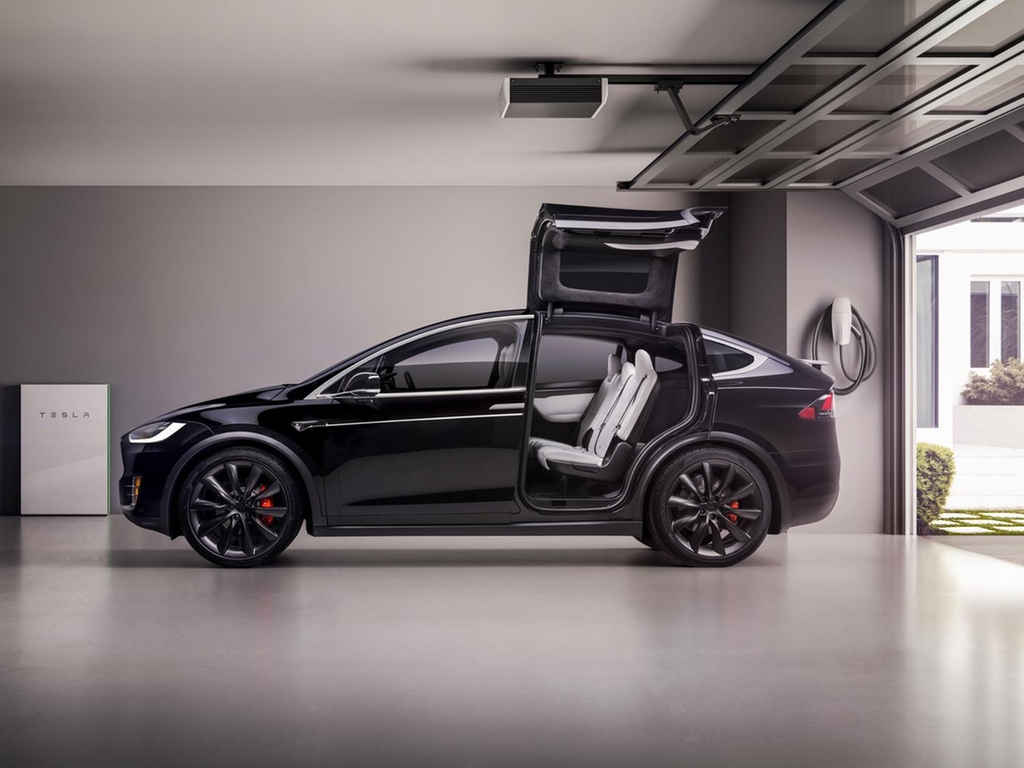 It is interesting to remember that Panasonic recently announced 5% more capable cells for Tesla vehicles. Currently, the Model S and Model X use 18650 cells, manufactured in Japan, while the Model 3 and Model Y use 2170 produced in Giga Nevada, jointly operated by Tesla and Panasonic.
The truth is that the increase in the Model X's autonomy by 5.7% fits perfectly with the new cells described in the previous paragraph. It is expected that these improvements will soon come to the Model S, which currently homologates 402 miles. In the case of the executive sedan, this improvement could take its autonomy above 430 miles.
At the moment, it is not clear if this increase will also reach cells 2170 of the Model 3 and Model Y; However, it would not be ruled out, especially if we consider that Tesla just started producing an updated version of the Model 3. What better time to increase your autonomy than with the launch of a restyling?