At the end of this month, the second model of the Volkswagen MEB family of electric cars will be officially presented. We are talking about an ID.4 of which we know its exterior but still covered in a camouflage layer. We already know what its interior will be like thanks to the advance that the German manufacturer has made today.
One of the first things that stand out, and which is still on the outside, is that unlike the ID.3, the SUV will have handles integrated into the bodywork. According to the manufacturer, they have an electrical unlocking system. An aspect that will provide you with a cleaner design and less aerodynamic drag.
The driver and passengers enter the vehicle through large doors that will facilitate entry into the car. Some occupants who benefit from a high seating position, in addition to a large interior space that the manufacturer indicates, will be equivalent to what they would have in a model of a higher segment. Something possible thanks to work done with the MEB platform that has allowed us to make the most of the available space.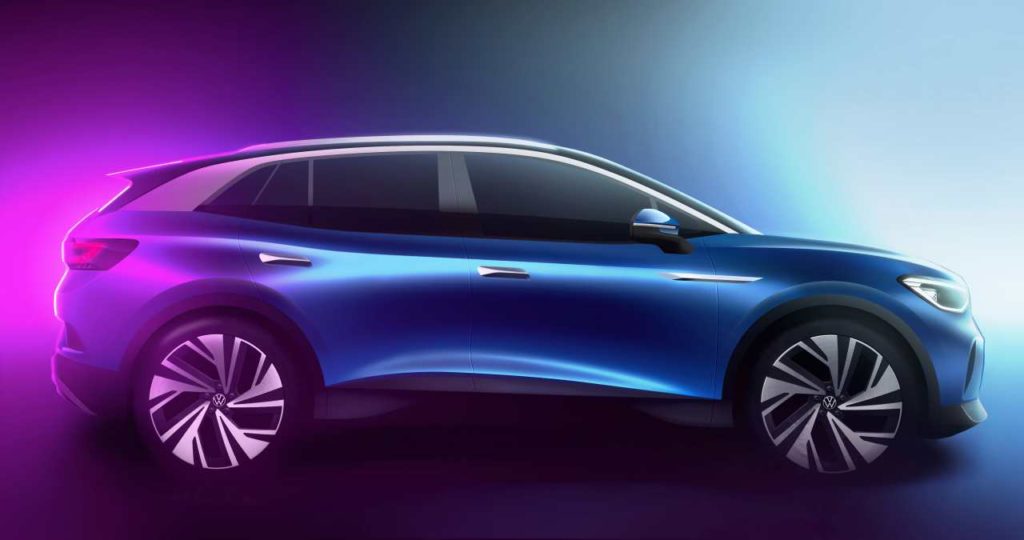 This also extends to the cargo area. One of the sections that those looking to buy an electric car with a large trunk is looking for the most. In this case, Volkswagen has managed to reach a very striking figure that leads to 543 liters with the second row of seats raised.
The Volkswagen ID.4 will become an exciting option for those who need a larger car with a greater trunk capacity, to which we can add a somewhat wider trunk access door than in the compact one.