For some time, numerous rumors have surrounded the future of the i8, BMW's plug-in hybrid sports car. Although its production has already ceased, on several occasions, various officials of the Bavarian automaker have hinted that the striking model will have a second generation, which should reach the market in 2023.
Initially, the second-generation BMW i8 will have a design inspired by the BMW Vision M NEXT concept car. However, until now, there were numerous doubts regarding the type of powertrain it would use: some rumors pointed to a more evolved plug-in hybrid package. Others speculated that the model could jump to a 100% electric configuration.
BMW's chief designer Adrian van Hooydonk has finally cleared up these unknowns, pointing out that the next generation of the i8 will "logically" be a plug-in hybrid. "It's probably faster and works better than an original i8, as it will take ten years technologically. This would be the best solution to achieve the dynamics of an M car."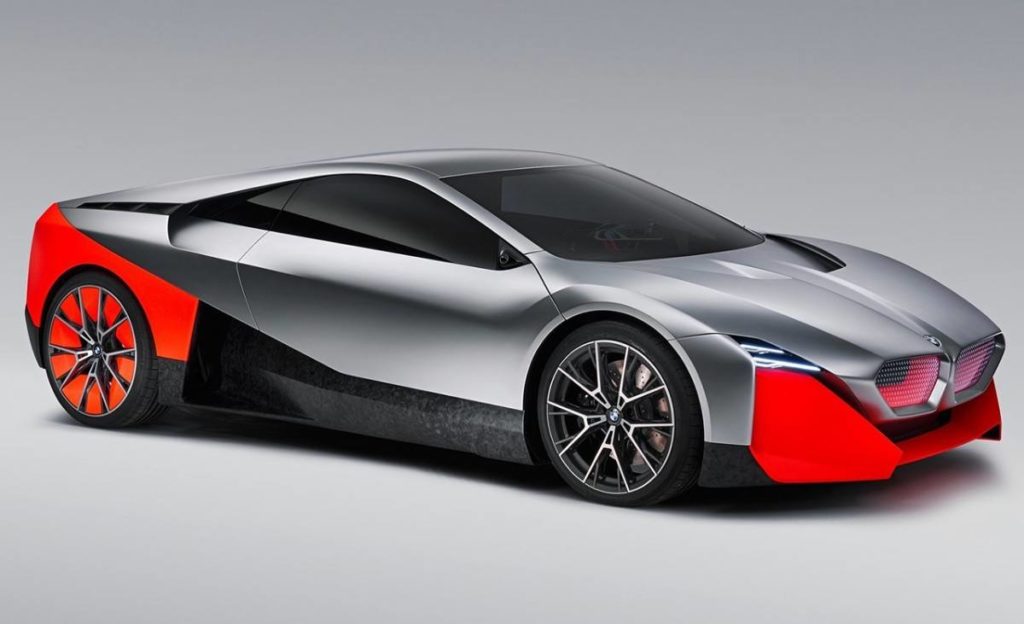 These statements appear to be supported by the recent sighting of a test mule based on the BMW 8 Series, which was mid-engined. It seems clear then that the German brand is developing a new sports car with a heat engine, leaving the launch of a 100% electric model of this type on hold, at least temporarily.
Considering that currently, the "i" vehicles are 100% electric, while the plug-in hybrids fall within the standard BMW range, the new model may lose the i8 name. Some journalists speculate that it may receive a specific nomenclature, or even use the letter M in its name (BMW M9).
Despite everything, BMW is preparing sports versions of some of its future electric cars; Without going any further, it was recently confirmed that the top-of-the-range variants of the i5 and i7 would be the most potent declines of the Series 5 and Series 7 ranges (the i5 will be an electric derivative of the Series 5, just as the i7 will be of Series 7).