Tesla has been developing casting improvements for the Model Y and has now announced it has started operating what the company claims to be the "world's largest casting machine" at its Fremont factory.
The Model Ys rear underbody consists of just two cast parts, a stark difference compared to the 70 parts that make up the Model 3. Tesla CEO, Elon Musk, plans to further these improvements by eventually making the entire rear underbody of the Model Y one piece, along with other bigger cast parts once the company installs a new massive casting machine at its Fremont factory.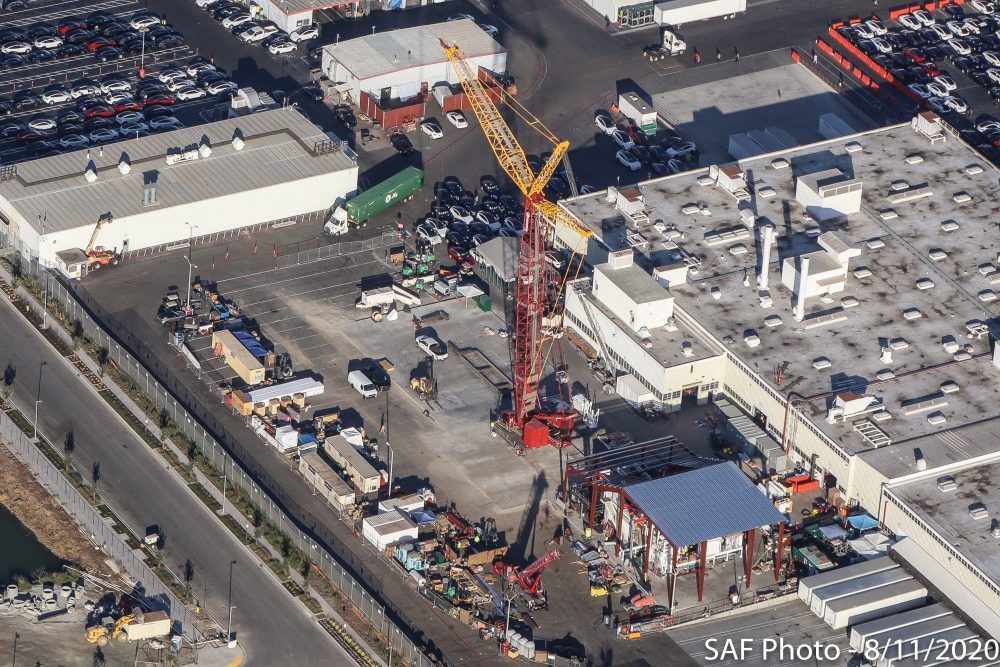 Tesla began the installation of the "worlds biggest casting machine" last week, outside its Fremont factory. Now, the company has confirmed that it has started operating in an announcement made on its official Chinese Weibo account.
Translated from Chinese "Multi-directional single casting machine for car body has started operation at Tesla Fremont factory."
Furthermore, the announcement states that Tesla is improving vehicles through over-the-air software upgrades as well as regular hardware and manufacturing improvement.