Tesla is preparing an important event called Battery Day, which will take place on September 22. The North American manufacturer will give an account of the work they are doing with their batteries and which seems to be a significant leap forward for the brand by expanding the number of elements to be manufactured internally.
Now Elon Musk has confirmed that expectations for these new cells are very promising and that they expect to significantly increase energy density by around 50% in the next three to four years.
According to Musk, this would bring the figures up to 400 Wh/kg (we assume that in a pack). A number that we can compare with the 265 Wh/kg that current batteries are estimated to have. Something that would translate into the possibility of adding more batteries in the same space, or developing cars with smaller, lighter, and cheaper packs.
During the presentation of this announcement, Tesla showed a background image in which various points are grouped in line formations. Something that has caused many rumors and that some indicate could respond to a new way of installing cells using silicon nanowires. A technology that can potentially increase both battery energy density and battery life dramatically.
And it is that the useful life will be another of the workhorses of this new battery. Described as "the one million miles," it will allow the design of cells capable of withstanding more than 1 million miles, which in practice will significantly exceed the life of the vehicle itself.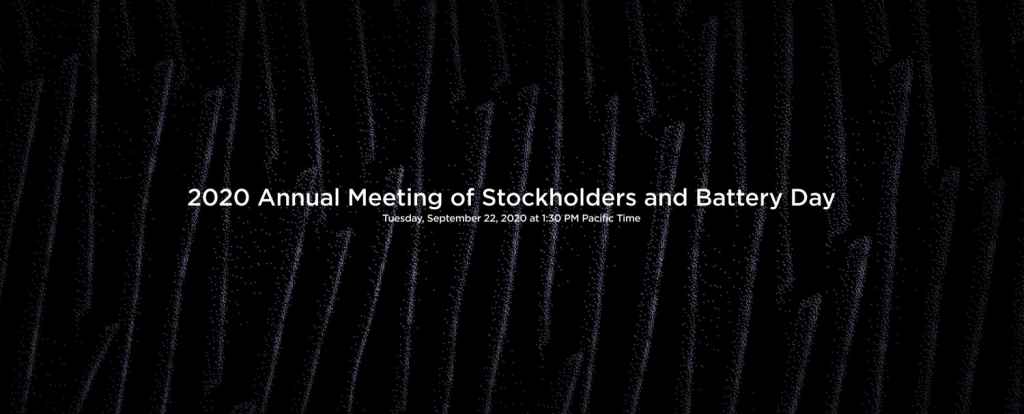 The result will be batteries capable of offering extensive autonomy; a basic model could have between 250 and 310 real miles; simultaneously, it achieves it at a much lower price and with a useful life that is proof of skeptics. Of course, it will also make it easier to put less economical models on sale, but with autonomies similar to cars with a combustion engine and keeping the price under control.
For example, many details remain to be unknown, what type of chemistry Tesla will use, and the materials that will make up this battery. Something of paramount importance that should lead the manufacturer to look for less scarce and less expensive materials. One of the possibilities would be to follow the work carried out by Jeff Dahn, who is developing a lithium-metal battery without anode. Something that would allow us to simplify the design, increase the energy density, and increase the same useful life. The keys Tesla is looking for.