With deliveries starting just four months ago, the Tesla Model Y Long Range AWD has already received a price adjustment. Although a surprise, it is not unlike Tesla to alter its prices, as seen in the past with the Model 3, Model S, and Model X. Along with the price change seen in the Model Y Long Range version, the Model Y Performance version received a price reduction of $1,000. Including the destination fee, this brings the price of the Long Range to $51,190 and the Performance to $61,190.
Tesla prices aren't just going down however. The Next Avenue recently reported after July 1st the California automaker increased the price of its Full Self-Driving option by $1000, bringing the total to $8000.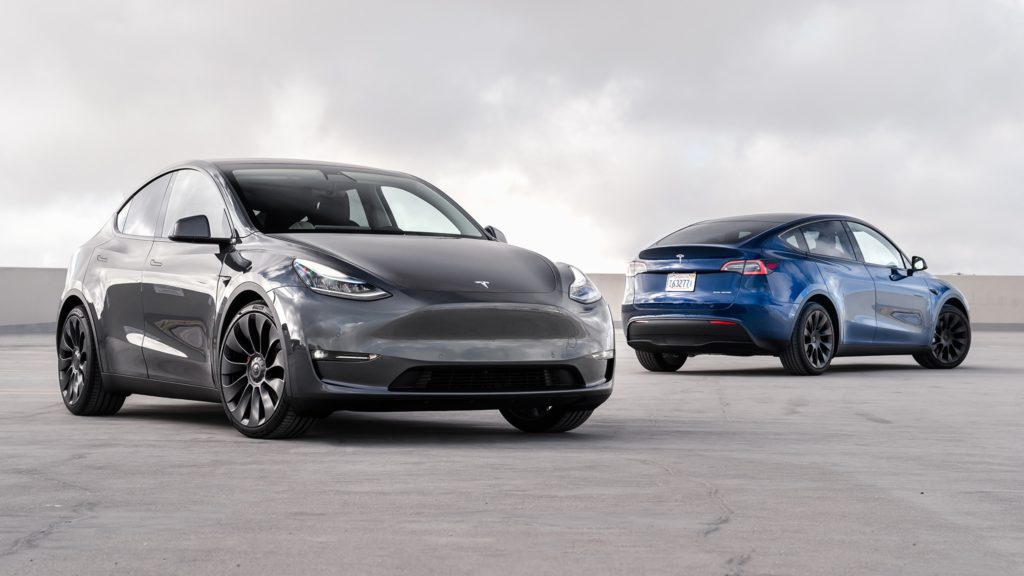 This price decrease may be an attempt by the company to gain a stronger footing on the market in preparation for the slew of competition that is just around the corner. The Polestar 2 is just entering the market, with the Ford Mach-E, Volkswagen ID.4, and Volvo XC40 Recharge trailing close behind. Come next year these models with be joined by the Audi Q4 and Nissan Ariya.
In addition the price changes, Tesla also just upped the maximum charge rate for its Model S fastback and Model Y crossover to 250 kw. The company's vehicles charged at a peak of 120kw prior to the introduction of Tesla Supercharging V3. It is expected that with the software upgrade will come fasting charging times but that will not be confirmed until more details are revealed.
With the auto industry trying to pick up the pieces during a time of restrictions and shutdowns caused by the Coronavirus, the price cut may not be completely clear but will hopefully help boost sales during a huge economic downturn.