NIO may not be in all the headlines but its surely isn't out of the race, as the Chinese automaker announced that it reached its highest ever EV sales for a single month in March.
According to the company, they were able to deliver 7,257 EVs in China. Although it was only 37 more vehicles than its January 2021 numbers, it is an incredible 373% increase over last year.
NIO has seen success in pretty much all of its models, but the ES6 has been the automakers top dog after being introduces in 2019. Regardless of the fact that it is now in direct competition with its own coupe version, the EC6.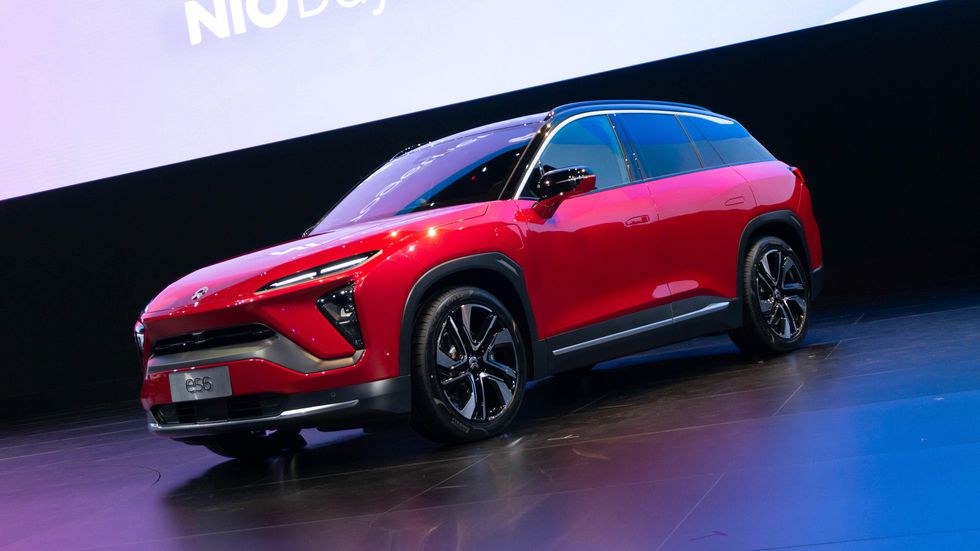 NIO's March sales by volume are as follows:
-ES6: 3,152(up 113% year-over-year)
-EC6: 2,576 (new)
-ES8: 1,529 (up 2,731% from a low base)
-Total: 7,257 (up 373% year-over-year)
In regard to annual sales, NIO has already significantly increased its electric vehicle deliveries:
-ES6: 8,088
-EC6: 7,456
-ES8: 4,516
–Total: 20,060 (up 423% year-over-year)
NIO recently started a five day working break on March 29, which hopefully won't affect the company's roll and muck up delivery numbers too much in April. However, with the low amount of deliveries NIO achieved in April 2020, it is almost certain the increased numbers will continue. 
Currently the automaker is aiming to have a single shift capacity of 150,000 units per year by the end of 2021 at the JAC-NIO manufacturing plant in Hefei, China. NIO recently deployed 5 new battery swap stations in addition to 9 new fast-charging stations. The automaker currently has a total of 139 fast-charging stations and hope to have deployed its 500th battery swap station by the end of the year (via Moneyball):