With new Tesla Model S sightings and footage of the EV giants new Tesla Semi prototype surfacing, it was only a matter of time before YouTuber Ryan Shaw complied a bunch together to review them. The YouTuber reacts to some of the latest Tesla sightings in a recent video, including the refreshed Model S and the new Tesla Semi prototype. Shaw also discusses some new details of the refreshed Model S new yoke steering wheel as well as the companies recent investment and payment acceptance of the cryptocurrency, Bitcoin.
One thing Shaw discusses that hasn't grab headlines quite yet is how Tesla may have purchased a large piece of land next to Gigafactory Shanghai that will house the production of its new energy vehicle (NEV) production. 
During the video, a 114-acre plot (in yellow below) of land next to Gigafactory Shanghai is discussed that is said to be recently purchased (red and gray colored building). Although there is no confirmation on who the buyer actually is, it has been confirmed that the plot will house a factory for NEV production. Considering it's location, it is a safe bet that if Tesla is the buyer, it will use the site to produce its $25k MIC EV.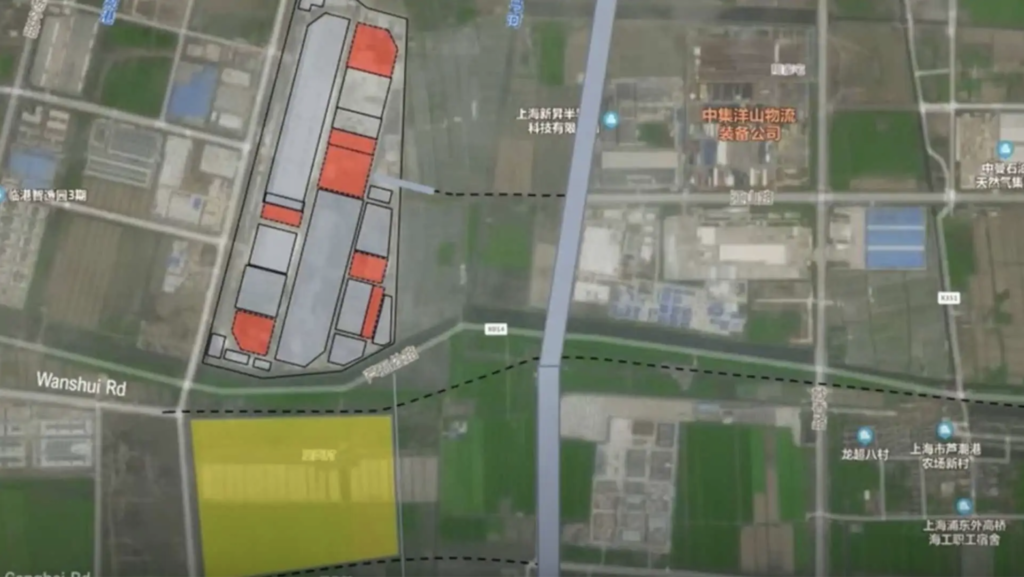 As we have and are continuing to see with Gigafactory Texas, among Tesla factories, the EV giant is serious when it comes to getting factories up and running. With Tesla shooting to start production of its $25k EV (unofficially dubbed Model 2) next year, the factory could be completed by then considering construction starts in the next couple weeks.
Check out all the stories from Ryan Shaw in the video below: