Mobility continues to move towards autonomous driving. Companies are rushing to test their solutions in real life, in countries and localities that allow the development of these technologies on their public roads. Thanks to this initiative, talent is retained, and technological clusters are created that stimulate the economy.
This is what just happened in Knox County, where autonomous vehicles may be operating sooner than expected. On Tuesday, Mayor Glenn Jacobs met with Local Motors leadership to take a significant step forward in the testing and deploying of autonomous vehicles.
Following the meeting, Local Motors secured the permit enabling the shared, autonomous electric vehicle, Olli, to operate on Valley Vista Road in Knox County for testing purposes. This makes Olli the first autonomous vehicle to drive on public roads in Knox County and enables the autonomous system to learn in mixed traffic environments under a certified safety assistant's supervision.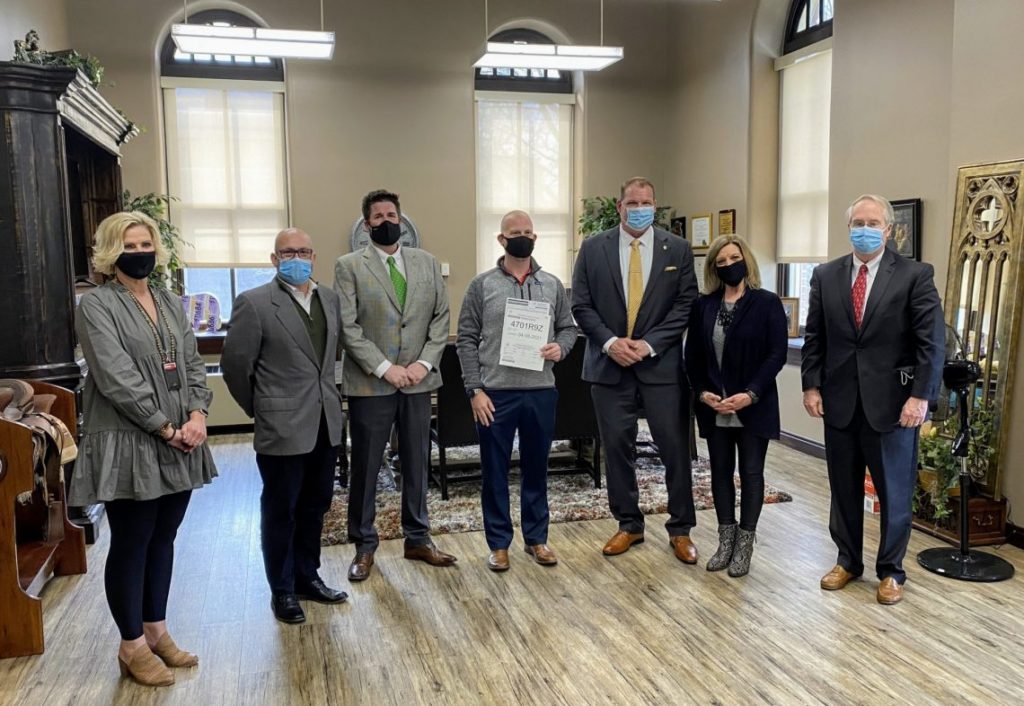 Coupled with rigorous simulation-based closed-door testing and real-world environments, such as public roads, these test will provide data that can be used to improve the safety and performance of Olli.
Mayor Jacobs announced that "Local Motors is one of the companies helping to solidify Knox County's position as a center of innovation. Autonomous vehicles are the future. We are delighted that Knox County is at the forefront of witnessing and helping this innovation move forward."
For his part, Vikrant Aggarwal, president of Local Motors, confirmed the availability of the company saying "we are excited to work closely with the mayor to advance the development and deployment of autonomous vehicles in Knox County."
In 2021, Local Motors has been adding features to Olli 2.0 and working closely with user and customer groups to generate value for both passengers and customers. The mileage in Knox County will add to the thousands of miles that Olli has already traveled autonomously.
In 2021, Local Motors has added features to Olli 2.0 and has been working closely with user and customer groups to generate value for both passengers and customers.