The Opel Manta was sold for two generations (Manta A and Manta B). Even though its commercial life came to a halt with the arrival of the also revered Calibra, it left its mark among fans thanks to its unique aesthetics and many sporting successes worldwide.
In 2020 Michael Lohscheller announced a possible return of the legendary coupe raised great expectations. These plans seemed to have come to fruition with the announcement of the new Opel Manta GSe ElektroMOD. Although at the time some of us thought that the model could return from the hand of a new generation based on the Stellantis group's eVMP modular platform, at the moment, everything seems to indicate that the signature of the ray will be limited to offering a restomod based on the original Manta 1970.
The term restomod comes from the union of the words "restored" and "modernized" and is applied to those classic vehicles to which current elements are added, whether aesthetic or mechanical. These transformations have gained enormous popularity in recent times even among large manufacturers (without going any further, Volkswagen offers electric conversions for the Beetle and Transporter T1). However, some fans reject these modifications because they involve altering a historic car that is stripped of some of its original elements.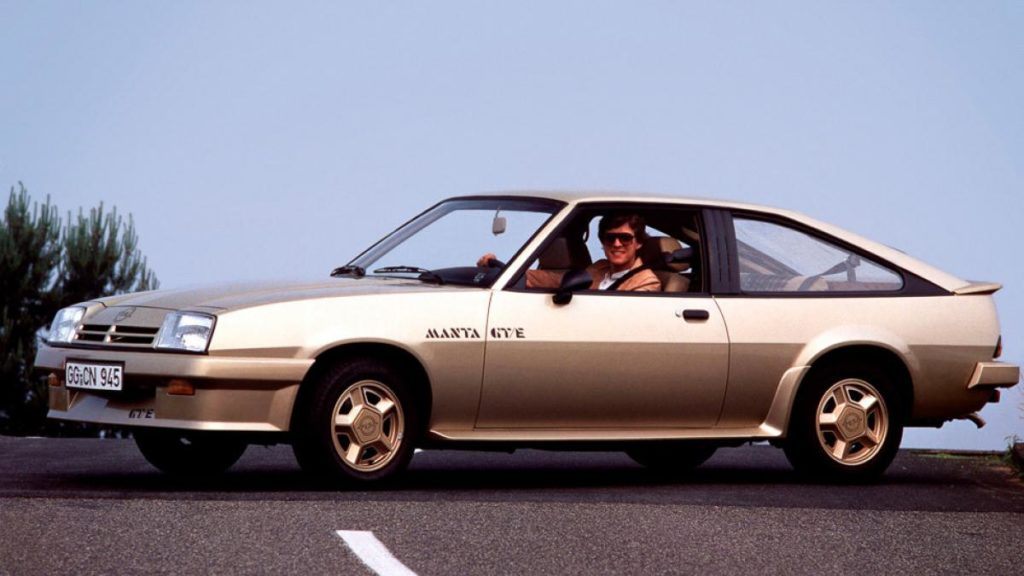 Opel says that by offering adapted electrical mechanics, the Opel Manta will become "immortal" and will no longer depend on vintage mechanical parts or be affected by restrictions on big cities' most polluting vehicles. Also, as with the Mokka-e, the Manta GSe ElektroMOD will include the aforementioned "Opel Vizor" on the front.
There are no technical details of the model, which will be fully revealed later. With this initiative, Opel seeks to show its firm commitment to electric mobility. The brand has the following 100% electric models: Corsa-e, Mokka-e, Combo-e, and Vivaro-e / Zafira-e, to which should be added the Grandland X plug-in hybrid.