After launching the Model 3 in South Korea in 2019, Tesla is now launching its Model Y electric SUV in the country. A market that is proving to be an important factor in regards to electric vehicles.
When first launching in South Korea, Tesla ran into some speed bumps including the lack of access to the country's huge electric vehicle incentive of up to 26 million won ($21,000). However, after regaining access to EV incentives, Model 3 deliveries took off in the country.
Last year a little over 15,000 electric vehicles were imported in South Korea, with Tesla vehicles making up about 78% of them. Now, Tesla will add the Model Y to its South Korean offerings, almost guaranteeing even more success in the country for the California-based start-up.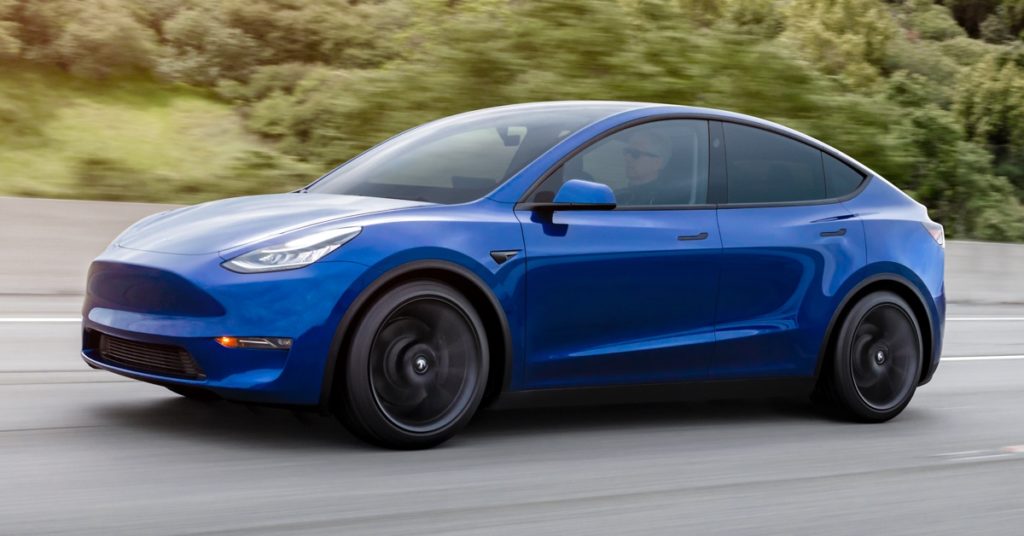 According to the Korea Herald: "Tesla Korea said the Model Y is available in three trim levels here, with the starting price for the standard range model set at 59.99 million won ($54,191). The prices for the long-range model and the performance trim are to start from 69.99 million won and 79.99 million won, respectively."
South Korea adjusted the rules for its EV incentives this year to include vehicles that start below 60 million won, giving Model Y buyers access to said incentives.
In addition, Tesla announced that it will be expanding its infrastructure in the country in order to support its growing fleet. Tesla Korea also revealed its plans to deploy 27 new supercharger stations in the country along with 8 service centers before the year's end.