As mentioned yesterday, Apple may invest $3.6 billion in Kia (Hyundai's subsidiary) on account of the "Apple Car." Today, CNBC reported that Apple and Hyundai are very close to finalizing the agreement.
But the really great news is that the Apple EV won't have a seat for a driver. But why?
The vehicles would be totally autonomous, designed to operate without a driver, and focusing on the USA's last mile, that is, the last travel path (shorter distances). Thinking this way, this could mean that cars, at least initially, would be focused on the business market (delivery cars, robot cars, among other things). Rivian can be a magnificent competitor with the Amazon delivery EV.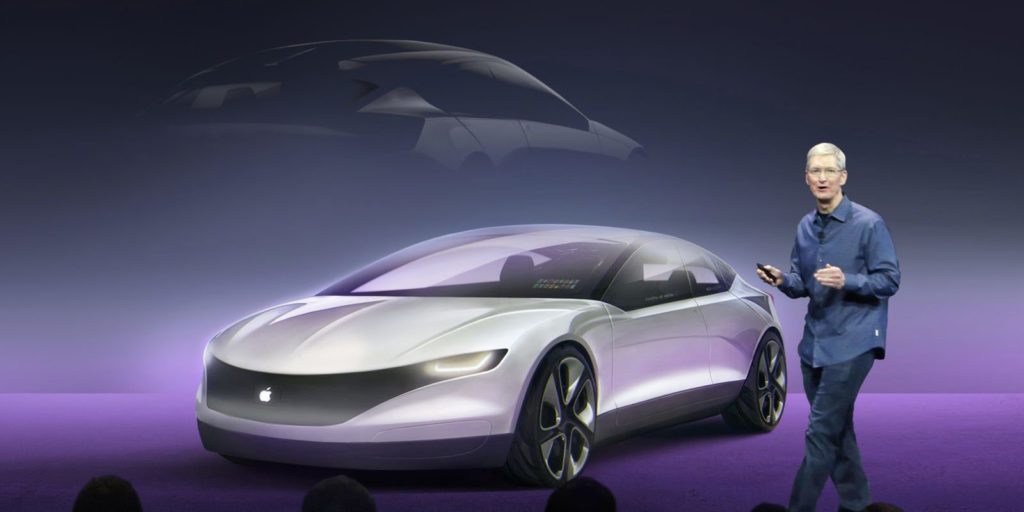 Given the market's possibilities, would this be Apple's best choice in turning to a fully commercial electric car? I believe that many fans of the brand will be disappointed not to "drive" a vehicle from their beloved company.
Apple should enter the world of incredible electric cars and full of technology, aimed at the public of its products, since this company has great potential to compete directly with Tesla. Tell us what you think about it on our Instagram @thenextavenue.