Volkswagen continues to unravel new details of the Trinity project, through which it will develop its new electric flagship that will arrive in the middle of the decade. This model will, among other things, be in charge of popularizing advanced autonomous driving technology in the German group (although initially it will be marketed with a level 2+ of autonomy, later it will reach a level 4).
The executive director of the brand, Ralf Brandstaetter, has given new details of the model, including its starting price: about 35,000 euros (42,300 dollars), a surprisingly low price for a car that will condense the significant technological advances of one of the most influential manufacturers in the global automotive industry.
According to the executive, the Volkswagen Trinity will be a "dynamic and aerodynamic car" of just 4 meters long. Therefore, contrary to expectations, we are not talking about a large sedan such as the Tesla Model S, but a small utility of similar dimensions to those of a Volkswagen Polo.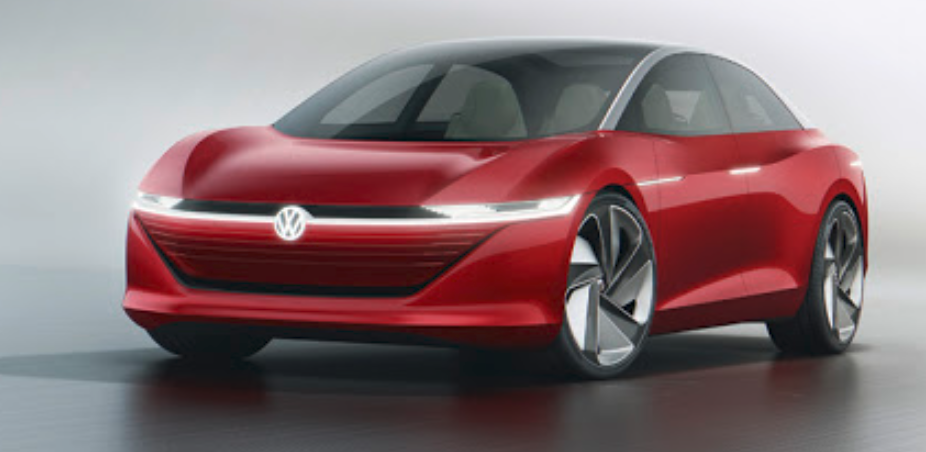 This leads us to think that the Trinity could be an evolution of the ID.1, a model based on the MEB Lite platform that Volkswagen will launch to replace the current e-up! indirectly.
By packing its advanced autonomous driving technologies into a small model, Volkswagen will be able to market it at a relatively low price, popularizing them more quickly than if it were to offer them in an expensive representative sedan.