GM has officially vetoed its plan to build the Nikola Badger as well as taking a stake in the company. GM will still supply the company's semi trucks with fuel cell hydrogen technology.
Nikola and its founder have been in hot water of the course of the last few months after allegation surfaced regarding the integrity of some of the company's claim. A report from Hindenburg Research accused Milton and his company of deception while claiming Nikola's first video of its hydrogen truck driving in 2018 was actually faked.
Nikola ultimately fessed up to the claims and admitted that the prototype was not drivable at the time of filming "Nikola One Electric Semi Truck In Motion" video.
Prior to the claims of deception, GM announced its partnership with Nikola to produce the Badger in exchange for an 11% stake in the company, as a payment for "in-kind contributions." Soon after the allegations, Milton resigned as chairman of the company, leaving GM was left questioning their decision to partner, along with a lot of criticism from the public for partnering with a company with so little credibility.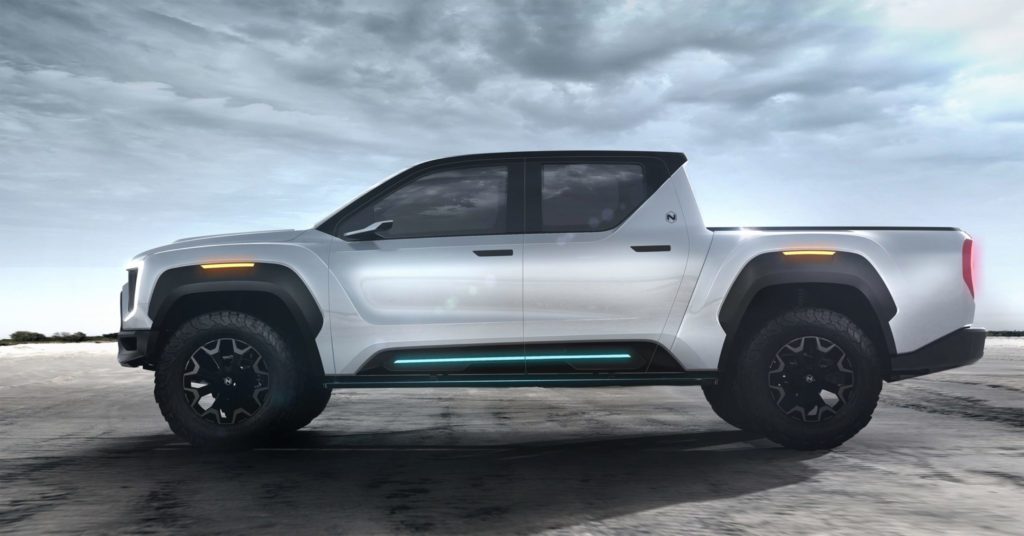 In the weeks following Milton's departure, GM seemed like it was leaning towards calling the entire deal off. Now we are learning that the two companies have released an announcement confirming they will still be partnering on Nikola semi trucks, however, the Badger electric-hydrogen pickup is no longer in the cards: "The agreement between Nikola and GM is subject to negotiation and execution of definitive documentation acceptable to both parties. The MOU does not include the previously contemplated GM equity stake in Nikola or the development of the Nikola Badger. As previously announced, the Nikola Badger program was dependent on an OEM partnership. Nikola will refund all previously submitted order deposits for the Nikola Badger."
Nikola and GM had plans that mostly surrounded the Badger. With those plans being thrown out, GM can focus on its plans of supplying Nikola's upcoming semi trucks with its hydrogen fuel cell technology. According to both companies a new non-binding memorandum of understanding that plan is still moving full speed ahead.