The Tesla rival company, Nikola Corp. announced the concept of its electric pick up which has an impressive total range of 600 miles, mixing hydrogen and battery.
Trevor Milton, CEO, Nikola Corporation, says: "I have been working on this pickup program for years and believe the market is now ready for something that can handle a full day's worth of work without running out of energy. This electric truck can be used for work, weekend getaways, towing, off-roading, or to hit the ski slopes without performance loss. No other electric pickup can operate in these temperatures and conditions."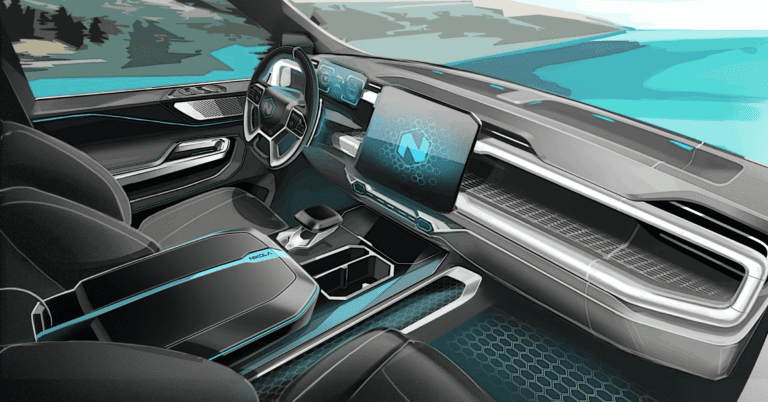 The automaker attracts attention for its plans, very ambitious, claiming technological advancements, especially in battery technology. The Nikola Badger will make its first appearance at Nikola World 2020 in Phoenix.