With the Mercedes-Benz EQC arrival to the market being pushed the 2021 after being expected before the end of 2020, we have yet to see an all-electric vehicle from Mercedes in the U.S.
In an interview with Automotive News, Daimler CEO Ola Kallenius revealed the first Mercedes-Benz EQ in the U.S. will be the EQS. Kallenius stated "We will start and lead with the EQS, that's our strategy for the U.S. We said that for positioning the EQ brand in the U.S., start from the top and then go from there."
The EQS will be the first of six new EQ BEVs to sit on an all new EV platform EVA. The EQS will be produced in Sindelfingen, Germany and is expected to be introduced in 2021.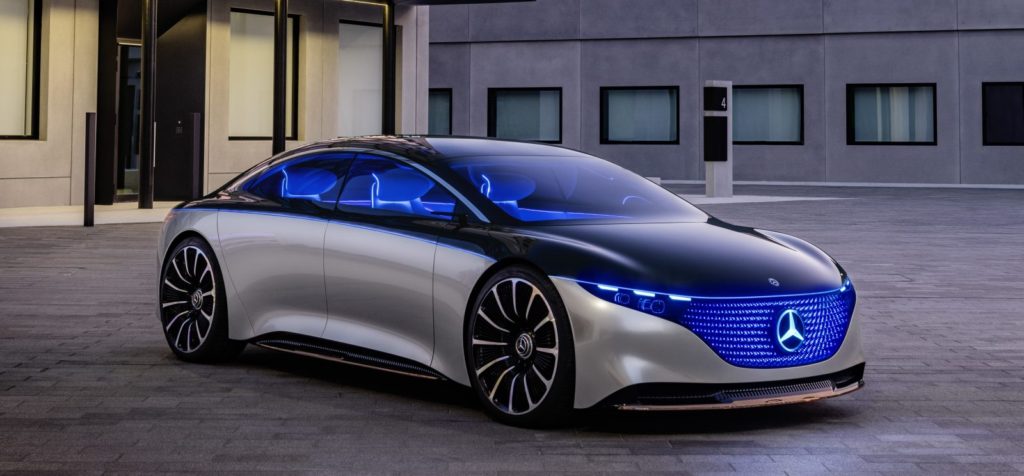 Mercedes is known for its luxurious vehicles and with challengers like Tesla and Lucid, competition is sure to be stiff. Källenius stated that the 2022 EQS will be unveiled in the spring of 2021 and delivered in the summer.
As far as the EQC, Källenius did not reveal a timeline for the arrival of the SUV in the U.S., but he did mention that its European sales volume grew to "about 2,500" just last month.