Karma Automotive announced it will produce its first all-electric car which will be scheduled for unveiling and market launch in 2021. In addition, the company announced a new GS Series name for a line of vehicles in 2021.
The new BEV will be called the GSe-6 and will be the first in the family of "GS Series" models according to the company's website. It will be equipped with a battery pack of "up to 100 kWh". As of now, no range figure has been released.
Multiple performance modes, multiple electrification powertrain options up to 100kWh, all aluminum composite construction, DC fast charging, blended three-mode regenerative braking system, and one pedal driving are all features that the new EV will include.
Another key factor for the new GS Series cars is they will be less expensive than the current ones. "The GS lineup will retain the same exotic design of the Revero® to continue with the brand's legacy but will include technological advancements and a price point that will help bring new customers into the brand."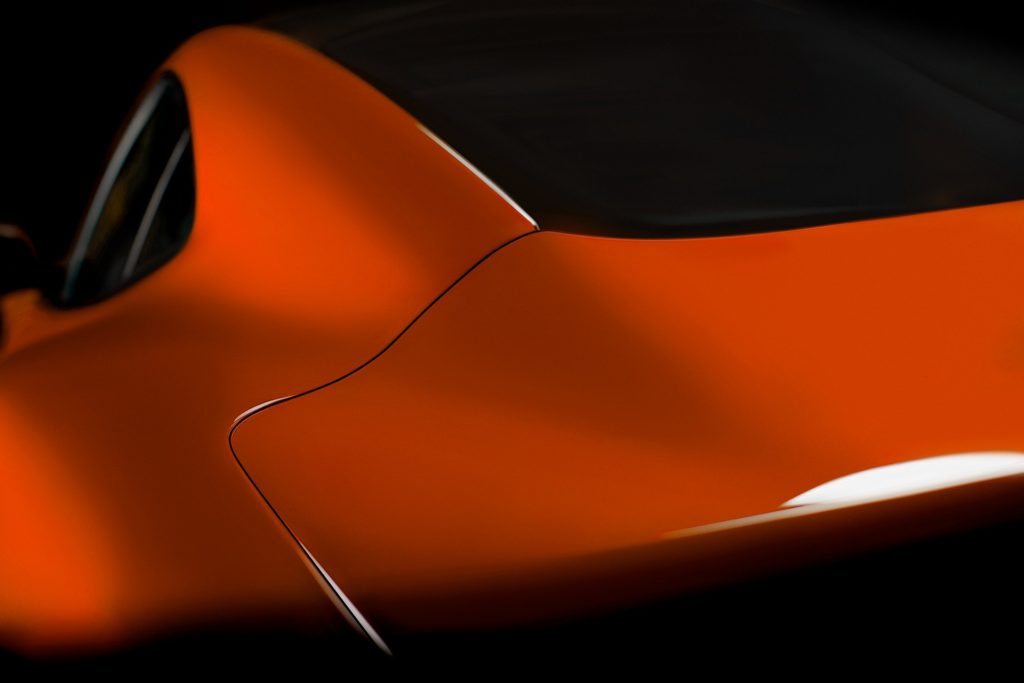 To reserve a place in line, customers can place a pre-order with a fully-refundable $100 deposit: "To facilitate orders, Karma created a new pre-reservation order site which is now live at http://www.karmaautomotive.com/reserve. For a fully-refundable $100 deposit, interested individuals can reserve a place in line."
Dr. Lance Zhou, Karma's CEO said "We are pleased to announce that Karma will now offer our first all-electric vehicle next year as part of the GS series. Cost reductions in the BOM, streamlining our supply chain and standardized production methods also allowed for a new, more attainable pricing structure for the GS lineup allowing for higher market penetration, opening up the market to a larger group of entry level luxury buyers."